Come get anything with a

GREEN

price i will knock off some $$ depending on what it is you come and get.
19"x8 Axis Ne-Os with nitto 555 extremes 225/35 universal 4 lug.
1 was just repaired. 2 have minor rash and 1 has no rash but has a scratch on the lip from something on the freeway.
1 is missing a tire, 1 tire need to be changed soon and the other too are not bad.
i think the offset is 42
$480 picked up
DC Sports Short shift adaptor
$35
M3 coupe Trunk lip spoiler abs plastic
$40 OBO
it was painted satin silver but the paint is chipping.
more to come later and pics too.
Apex-i WS v1 catback exaust
$50
+ your stock muffler & removal and install.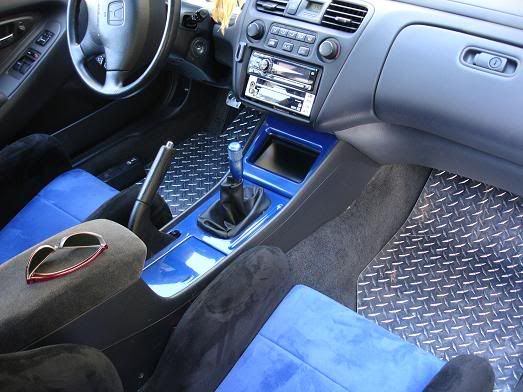 Eibach strut bar
$40
Bead blasted aluminum with eibach etched in the middle.

V6P Aluminum Door Locks
$10
some close up
I had the rim with the bad rash fixed.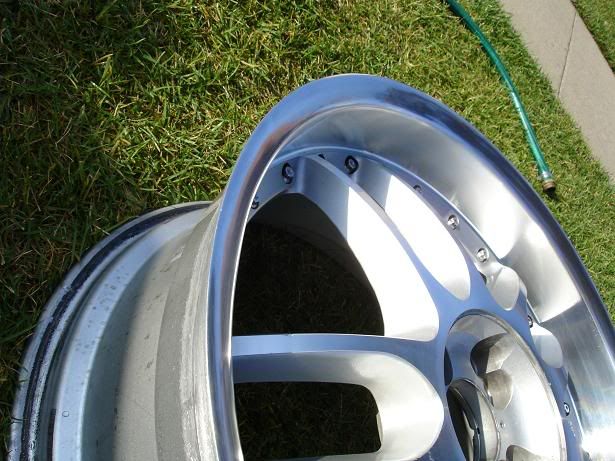 The only thing i couldnt fix was the scratch and knotch from i guessing something from freeway driving.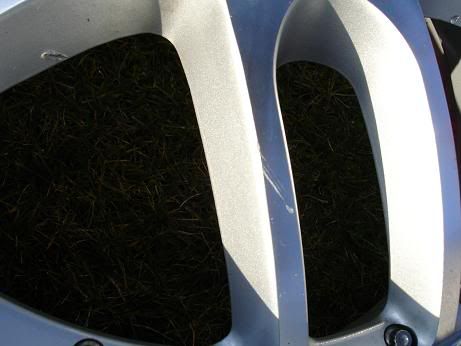 pics of them on the car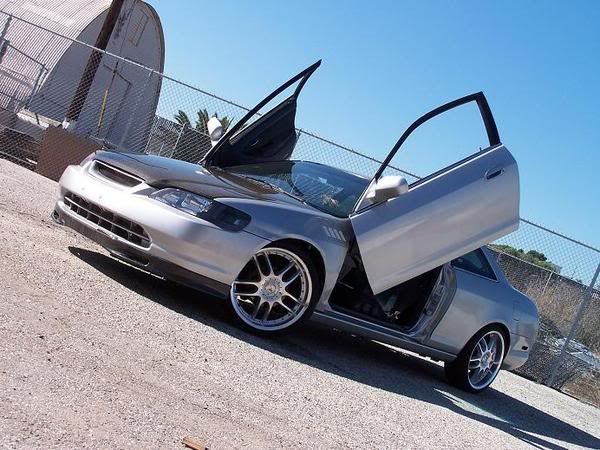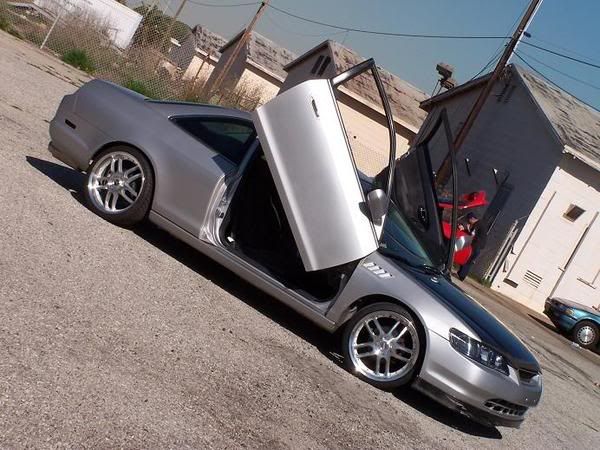 all items are for I4 6th gen coupe some may fit the sedan.