I've got an 18" Racing Hart C5 Evo Rims for sale, bolt pattern 5X114.3 : $450 OBO...
It has all the original cap and everything. Pick up in SoCal 91702. They still have tires on them, but you need to replace them.
All 4 wheels are in good condition. Only one wheel has a scratch and a little dent, I got it this way and it was fine... Doesn't affect anything. You could hardly see it, gotta look hard to find it.
For faster response please email me: msclmn at gmail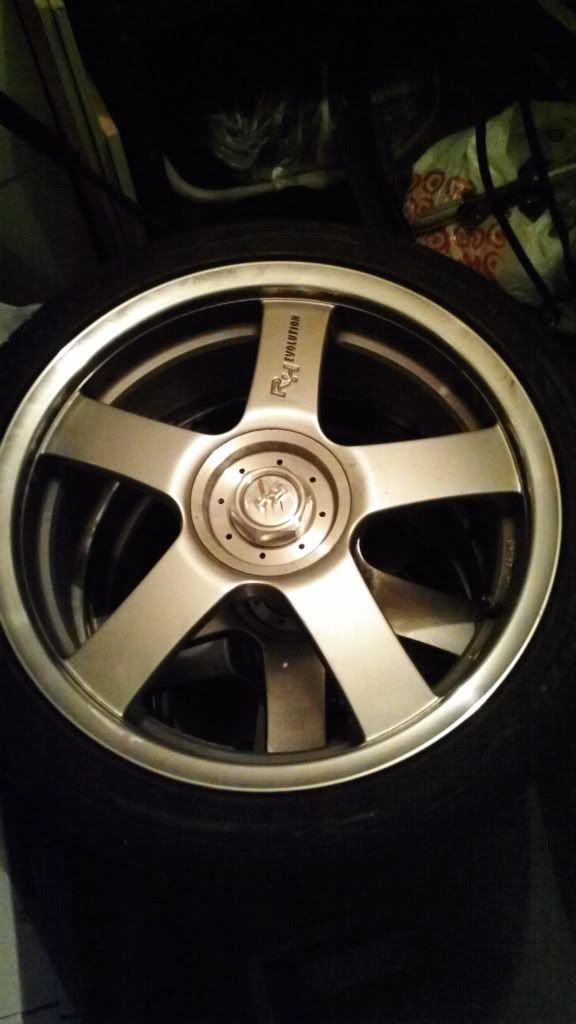 The Scratch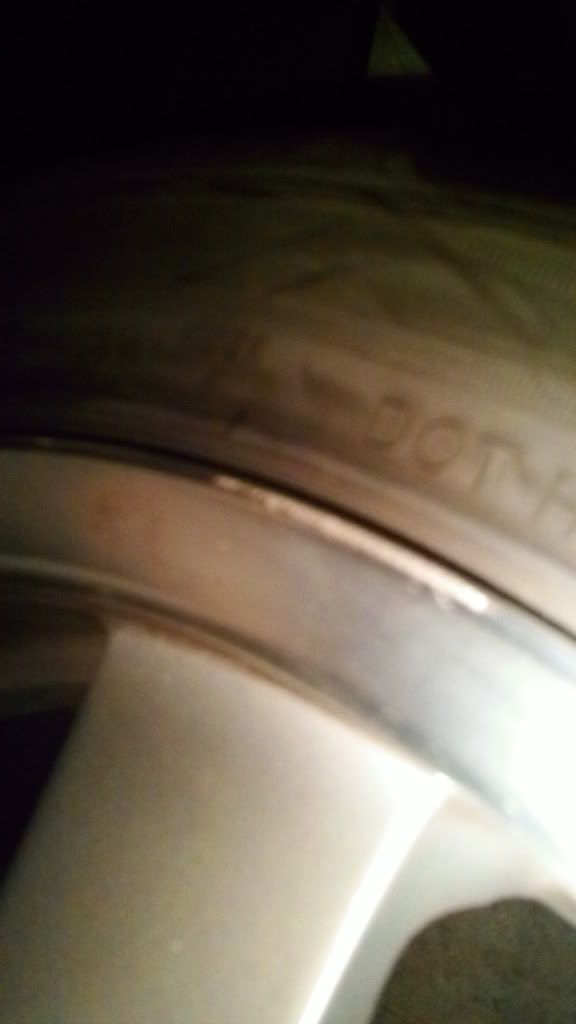 On the car: I also have some pictures in my gallery if you want to see more pics.