These are the OEM wheels removed from my 07 Accord V6 6MT at the dealership. They only have the 70 original miles when I picked up the car, the wheels were swapped at the dealer.
Interested in Bay Area only sale.
Asking
SOLD
.
Here are pics: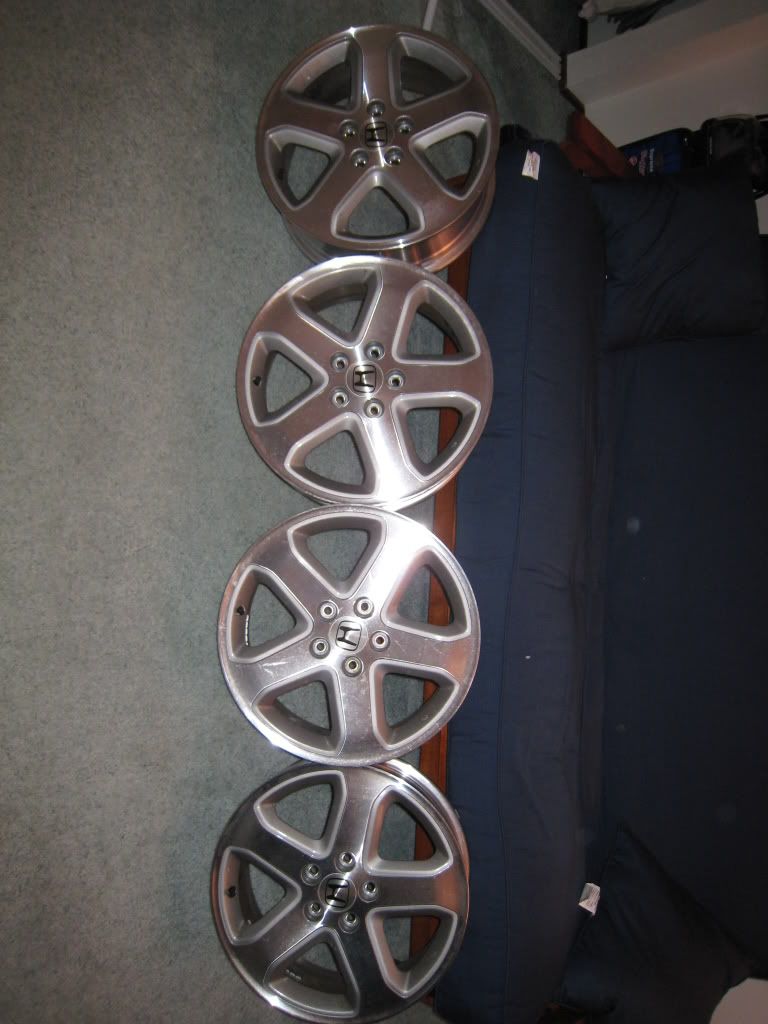 For the wheels only, no lugs or tires.
I will be out of town beginning Dec 3rd for two weeks.