friend has two sets of hid's for sale. temperature is 6k.
it is a manufacturer in hk that produces oem replacement for the european market, ballast are waterproof and weatherproof, ,same internals as the phillips kit with respondent and overload protection circuit, 3.5 amp running amp and 8.5 initial startup amp. All plug and play.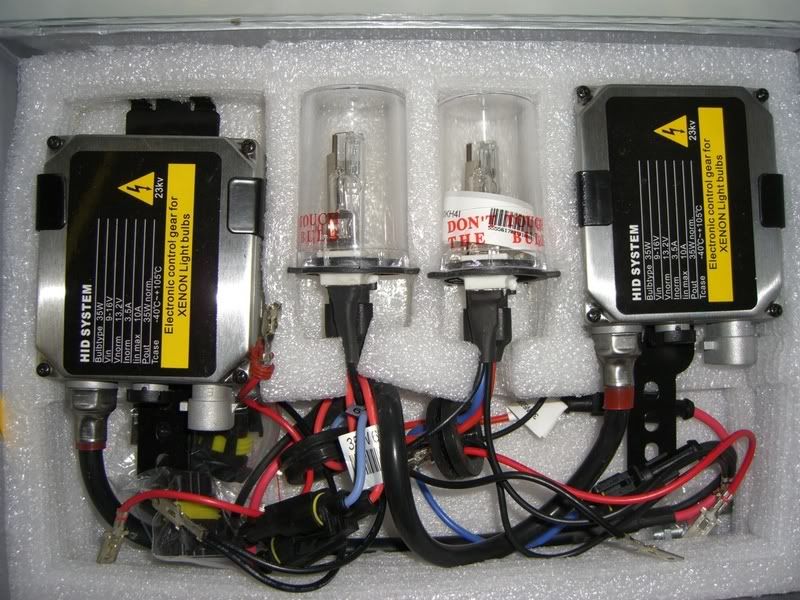 here is a picture. he has three sets.
he needs to get rid of them, so selling them cheap. $95 shipped!!
SOLD!!!!!!