i'm selling my Volk wheels that was on my Prelude. these wheels has been discontinued long time ago and it'll be hard to find one like this now.
Wheels:
Volk Racing
AV3 18X7.5
+44 Offset
2-Peice
Tires:
Dunlop SP Sport W10
225/40/18
2 tires (95%) / 2 tires (40%)
reason why i'm selling 'em is because i recently had a flat tire and 1 of the rim got bent and unfortunately, 18s are too big for the Prelude so instead of repairing the wheel, i'd just sell 'em and get some 17s.
the wheels are in ok condition except for the 1 bent wheel and some scratch on 1 wheel. you can probably get them both fix for $100.
1 of the tire that was flat needs to be patched, but two of the tires are pretty much brand new with like 95% thread life left. these tires are very sticky and they cost $200+ each.
anyways ... here are some pictures: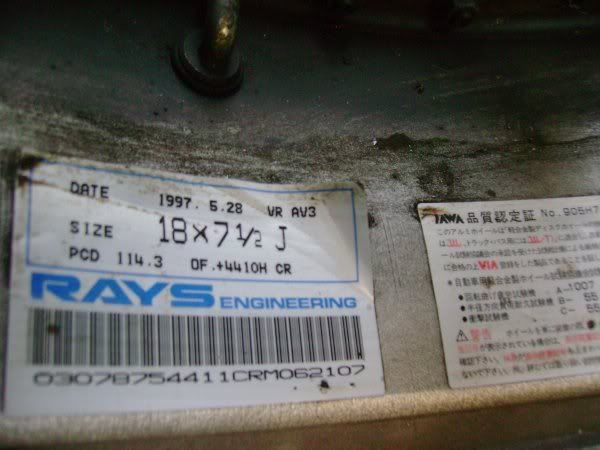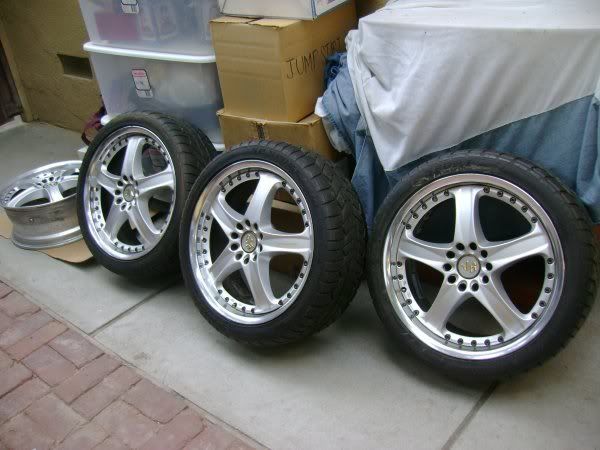 wheel1: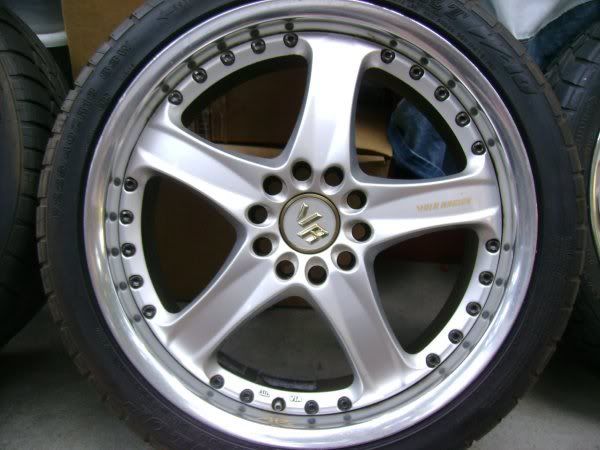 wheel2:
here is the scratch ...
wheel3: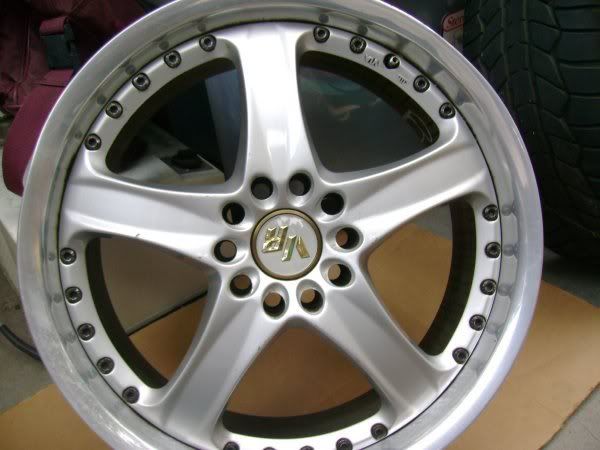 closer look of the bent ... it aint that bad.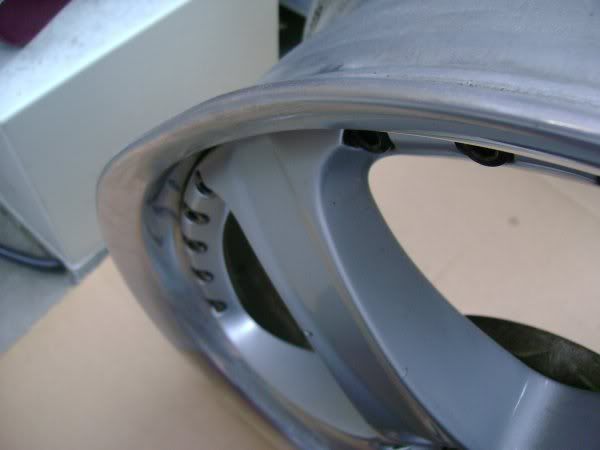 wheel4:
picture only came out half. it looks the same as wheel1 :gapteeth:
thread: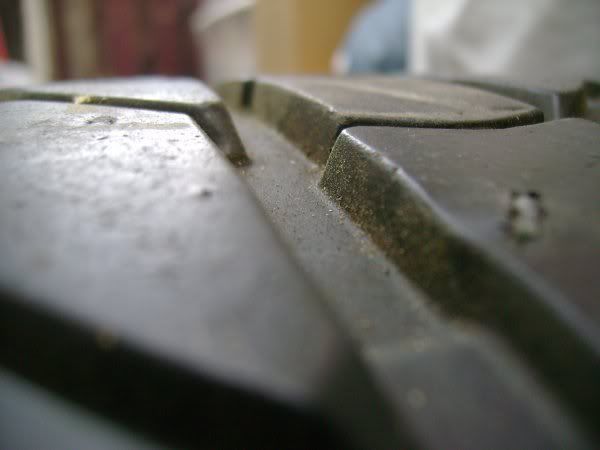 this is what got the 1 wheel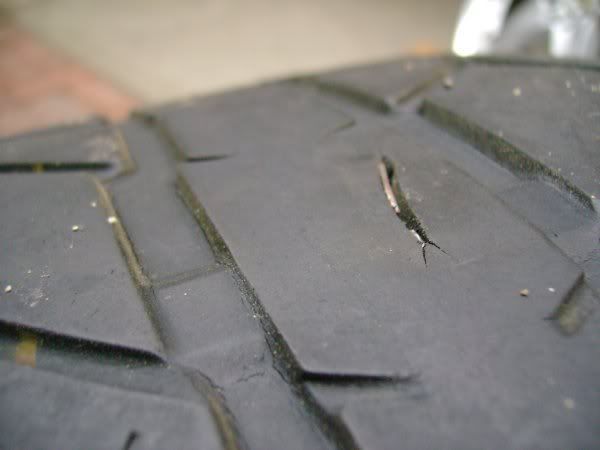 this rims will require a special lug nuts, which i will include on the sale. it cost me $55 for 'em.
i'm asking $700 for wheel, tires, and lug nuts.
Local gets priority and can check 'em out in person.
i'm Located in Reseda, 91335