Discussion Starter
•
#1
•
I have 2 mixers, a Stanton SK06 with an extra crossfader, and an ION iMX02. Both mixers are in BRAND NEW condition.
ION iMX02 Mixer- $50 OBO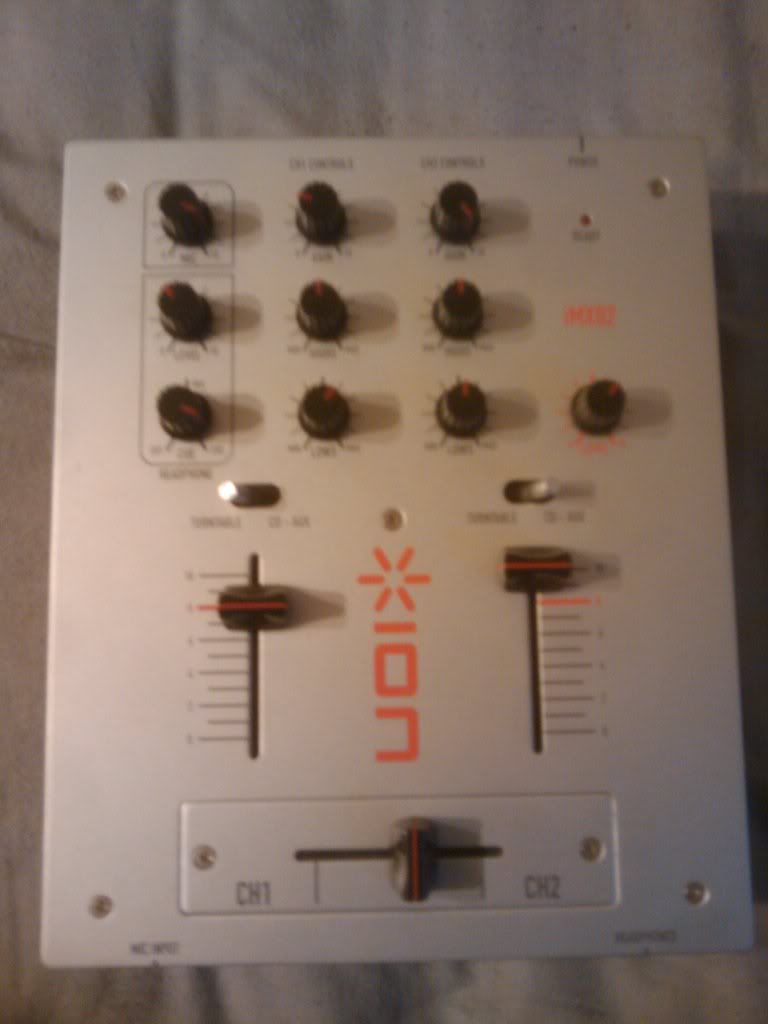 Stanton SK06 mixer WITHOUT crossfader. - $150 OBO
-WITH is $200 OBO
-Extra Crossfader alone- $60
- 2 band EQ (+9/-26 dB), gain for each channel
- Hamster switch
- Includes Focus Fader and Alps Fader.
- Adjustable fader curve
- Effects send/return (post crossfader)
- Light indicators for crossfader and both channel faders
- Headphone output with volume control and cue pan fader, plus headphone mute (1/4" and 1/8" jacks)
- Prefader Cue, Postfader Cue
- Single mic input with a 3 band EQ
- Three-way, 8 position line/phono toggle switches with FLASH feature (optional 2 way switch available separately)
- Inputs: 2 phono, 2 line, 1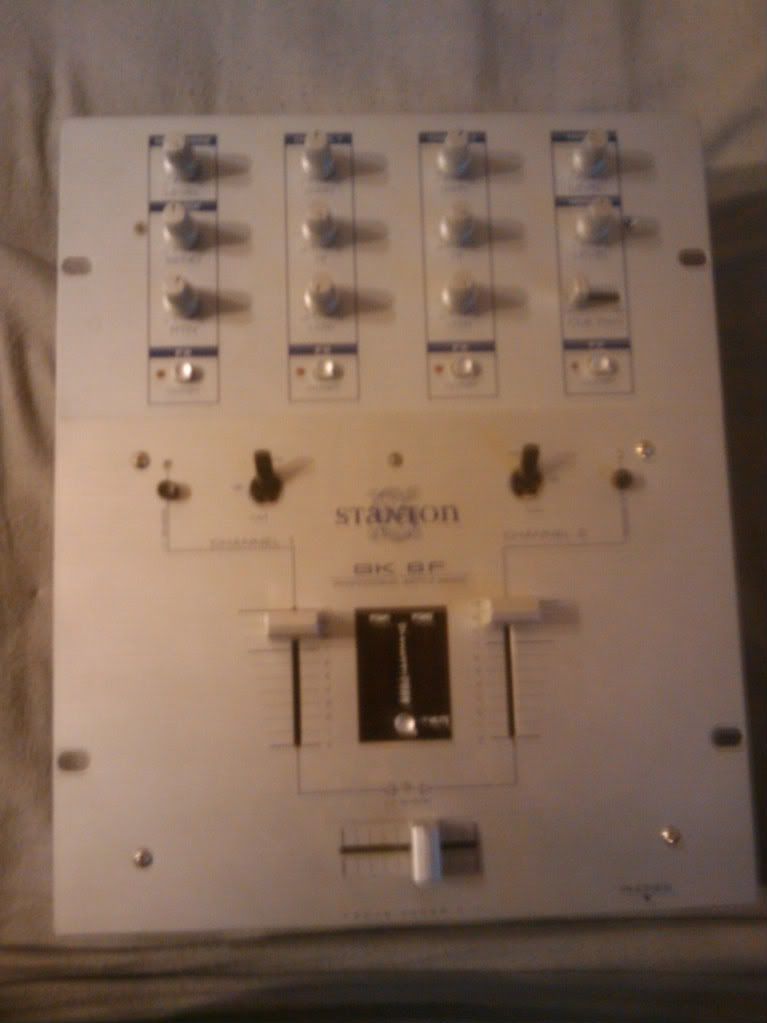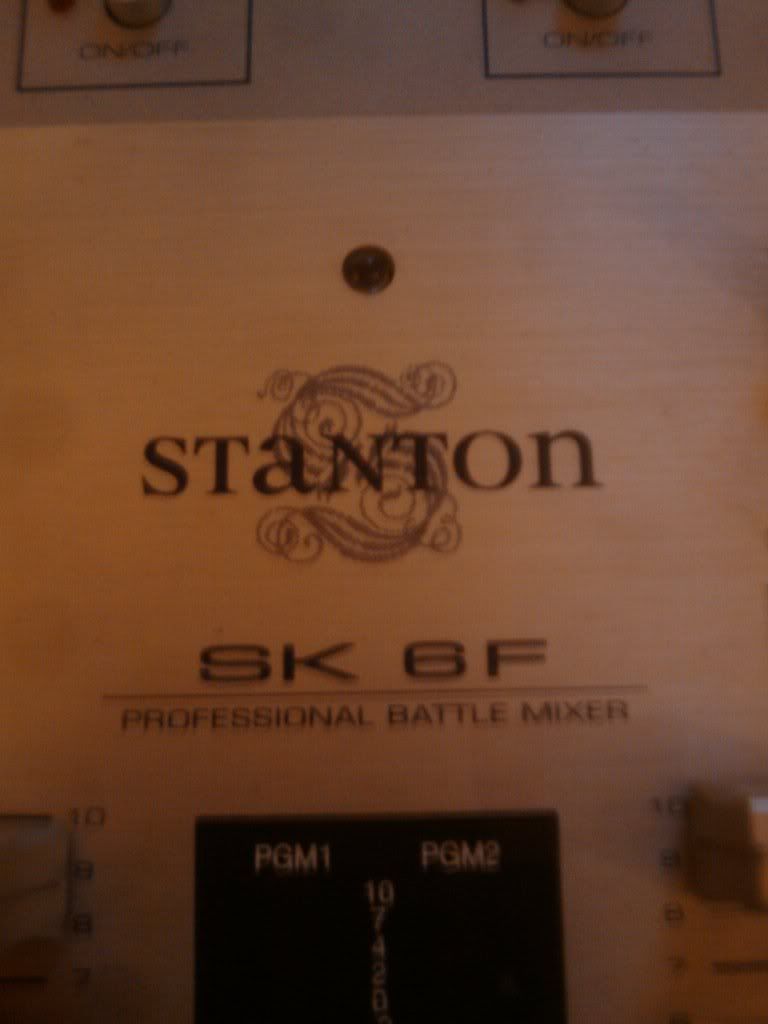 Extra Stanton Crossfader