Hey guys
cleaned out the garage and took pics of everything for sale.
Nitrous Express package or can parts everything out, everything used only for show.
1. 5 lb bottle, ebay price $145, asking $100
2. Nitrous Express billet bracket, ebay $77, asking $50
3. Nitrous Express bottle heater, ebay $275, asking $175
4. package price $325 but with all this stuff for free, fuel and purge solenoid, purge and nitrous buttons, light etc more than $150 for this stuff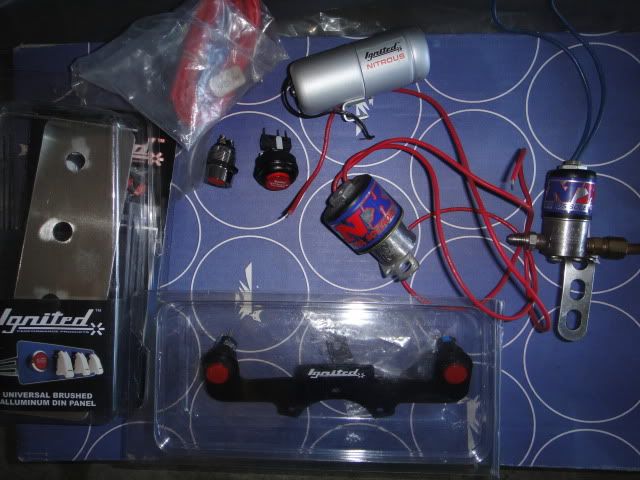 5. Progress rear sway bar brand new, ebay $140, asking $100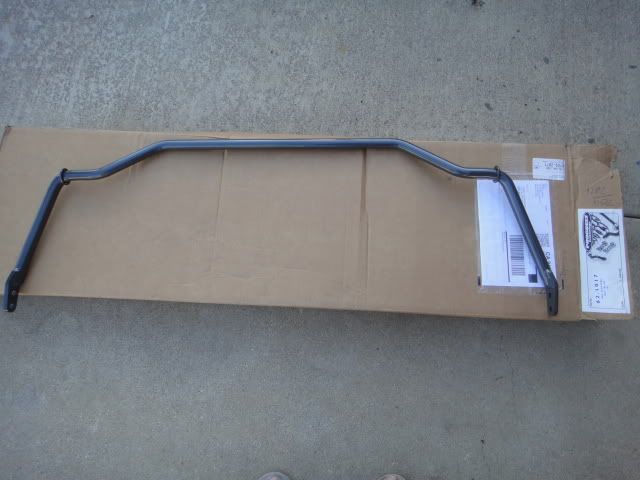 6. innovative mounts 75A brand new, msrp $360, asking $300 obo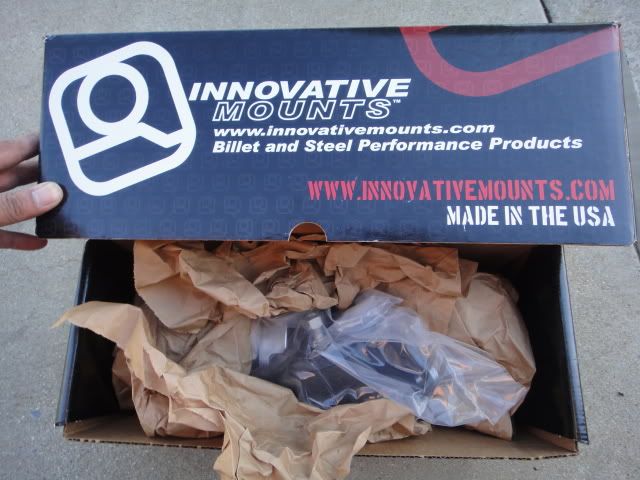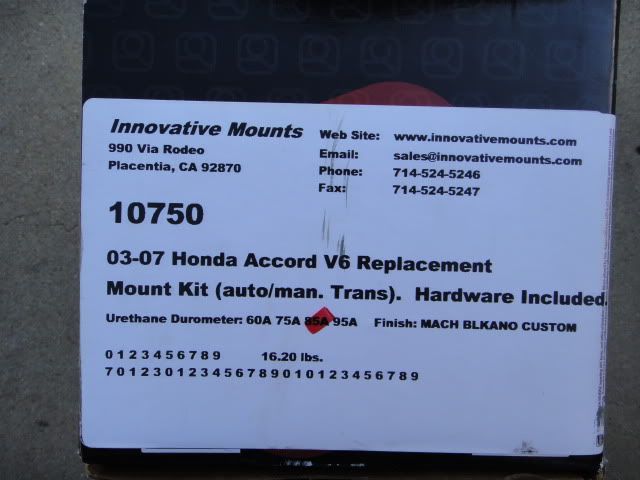 7. DEPO headlights used with box, ebay $130, asking $90 obo
8. AC Autotechnic bubble catch tank used, ebay $90-$100, asking $50 obo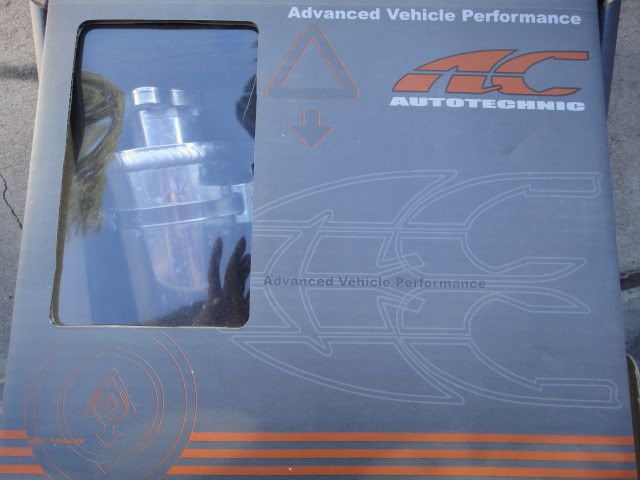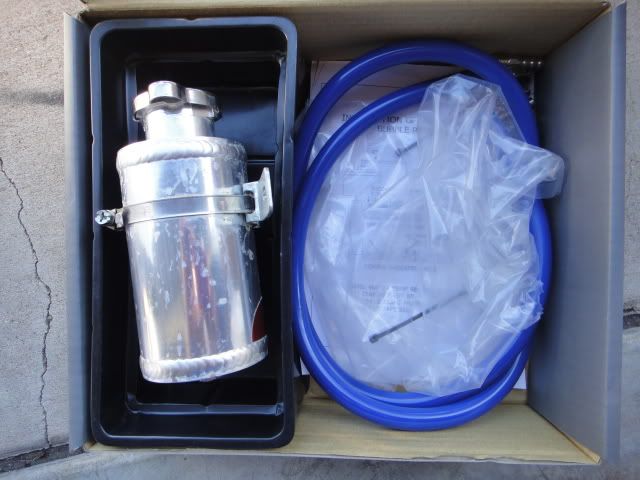 9. AC Autotechnic fan controller/oil temp with adapter brand new, ebay $100, asking $60
10. My old custom in dash conversion unit, holds a single din and half din. paid $400, asking $20 to cover my gas and buy the box.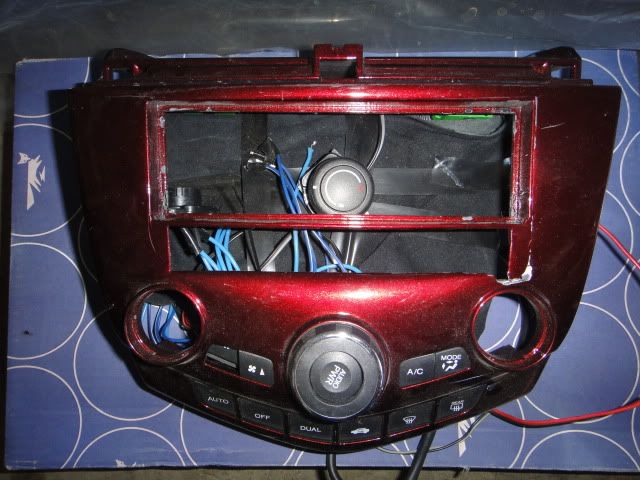 11. AMSOIL Signature Series 0W-30 100% Synthetic Motor Oil, retail $10.50 asking $5 a quart, 12 quarts available
12. Eyeslids, ebay $40 asking $20 obo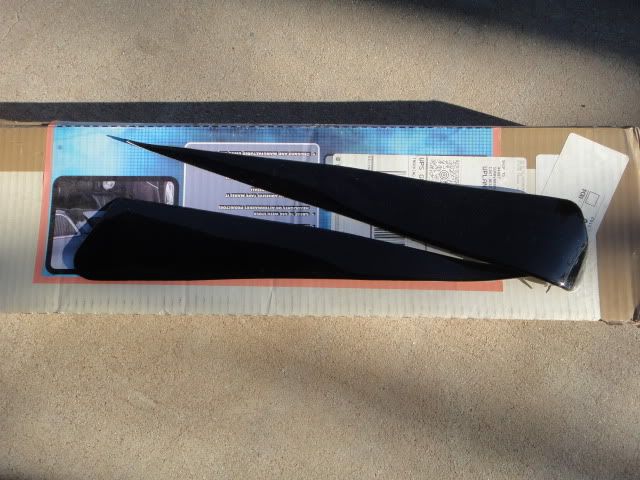 13. OEM spoiler with brake light, ebay $300, asking $100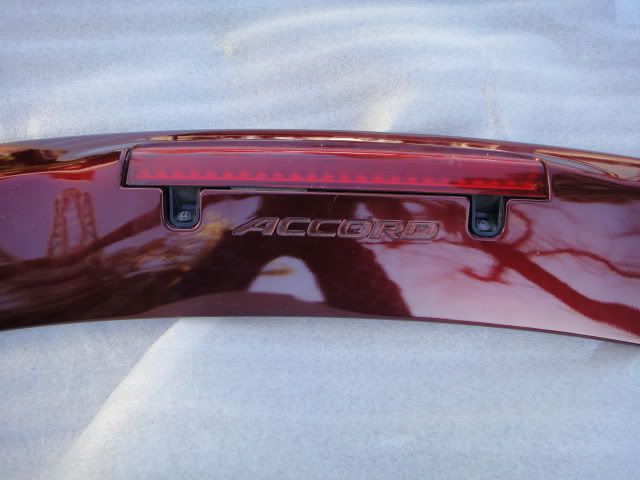 14. Thermo tec super sonic mat, rolls, 2 available ebay $344 asking $150 each
Thermo tec adhesive heat barrier, ebay $426 asking $200
15. Soundstream custom trunk enclosure fits 03-07 coupes. comes with all that you see accept the Nitrous Express tank (can sell the 5lb NE tank, billet bracket and fuel solenoid if you want)
Soundstream components (2) 10" subs, (2) 2 channel amps for subs (1) four channel amp for your speakers (2) monitors w/remotes (barely used only for show, I will also throw in a 1/2 din eq for free
Sub enclosure is custom made fiberglass and wood covered in suede and paint. Painted part can be easily changed to any color you like (if you live in So Cal my guy can do it for cheap)
Im looking for serious offers on this, custom enclosure alone was $2,000 and audio was $1,000+ looking for $1,000 for everything!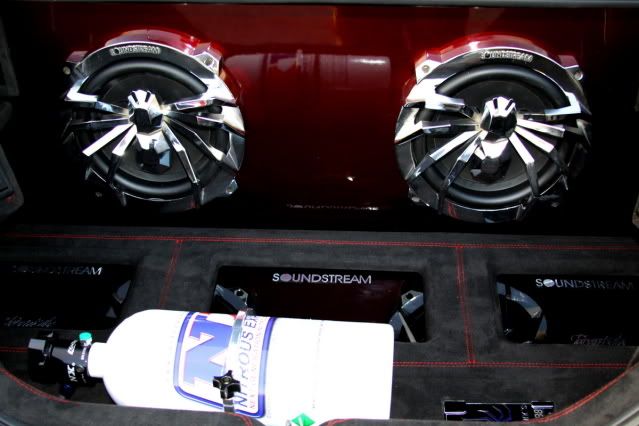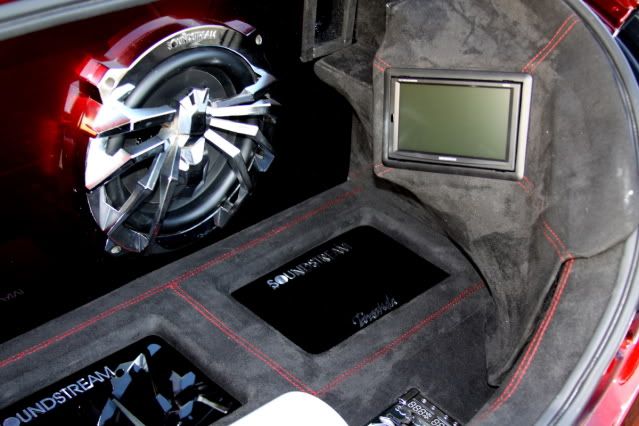 16. 5zigen Hyper 5ZR rims, I think I only had these since the beginning of this year. Staggered fitment 19x8.5 42 offset front and 19x9.5 42 offset rear. black w/polished lip in excellent condition. each rim costs ($700 a piece
Auto Car Performance Parts | Auto Accessories | Aftermarket Auto Parts
)
comes with BF goodrich g-force tires, tires alone are $1000. I would say 85% tread left and I will include one brand new tire for the front ($300 worth)for free. tires are 245/35 front and 265/25 rear.
cars rides very nice with this set up and would cost you $3800 brand new, will fit your car, all you have to do is roll the fenders which is cheap and easy to do. looking for $1600
will also come with a brand new set of Pro racer lug nuts ($150) for free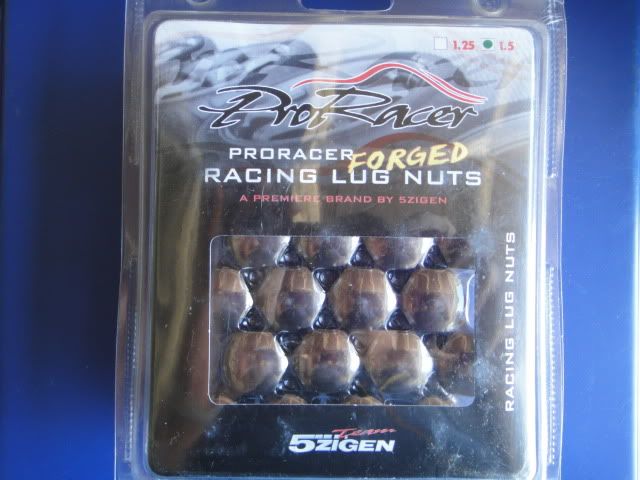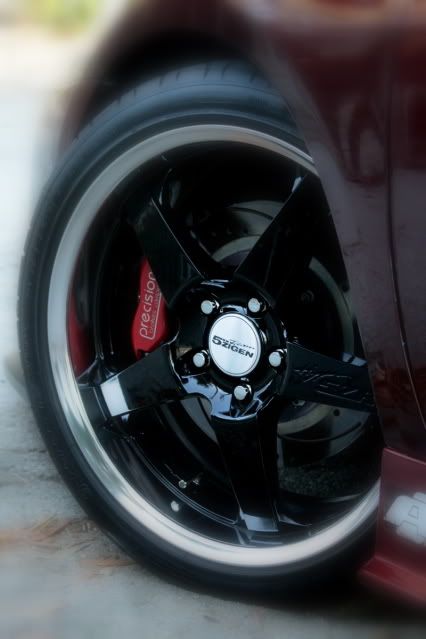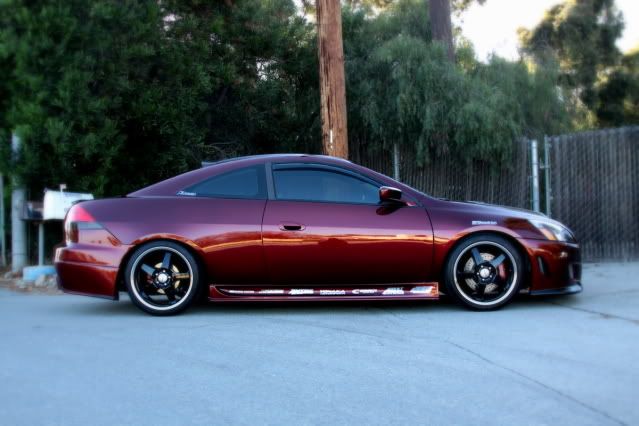 please dont be shy to send me a offer, Ive hooked alot of people on this forum. if you buy more the better the price. i prefer local pick up but of course shipping is determined on your location.