NEW CHEAPER PRICES LISTED
hey guys
i just cleaned out my garage today, here are all the stuff i need to sell. if you are going to BAM tomorrow I will bring what you want and you bring the cash. if you are dead serious and want to me to bring it at BAM,
email me right away to

[email protected]
I will be leaving at 9am tomorrow and will check my email before I leave.
If you by more stuff from me i will give you a better price and/or throw things in for free
if i include shipping its to the lower 48 states
1. Ignited Performance HID 6k for low beams brand new
$80
plus shipping PENDING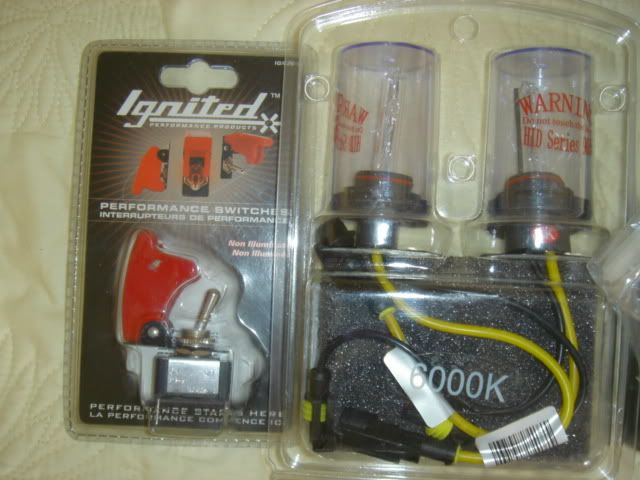 2, Sound stream 7in monitors used. comes with 2, cubby and visor mount, $100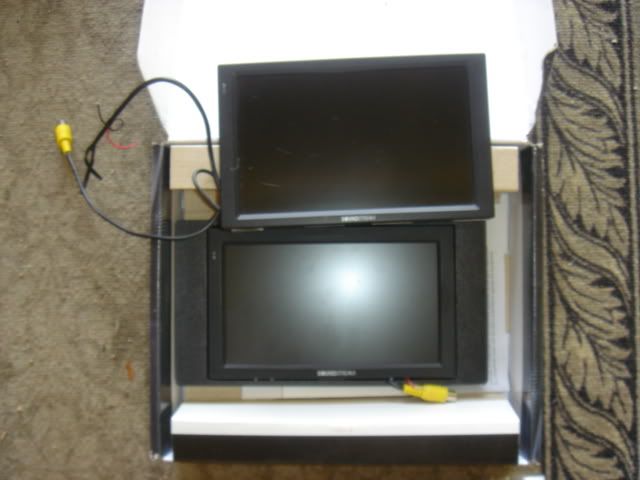 3. Ingells torque dampner for 7th gen V6 coupe, brand new, I bought a week ago but my intercooler piping for my rear turbo doesnt allow me to mount it. brand new $175 sell for
$120
SOLD
4. Diamond cut used floor mats for 2 door 7th gen coupe, front and rear. sell for $50
SOLD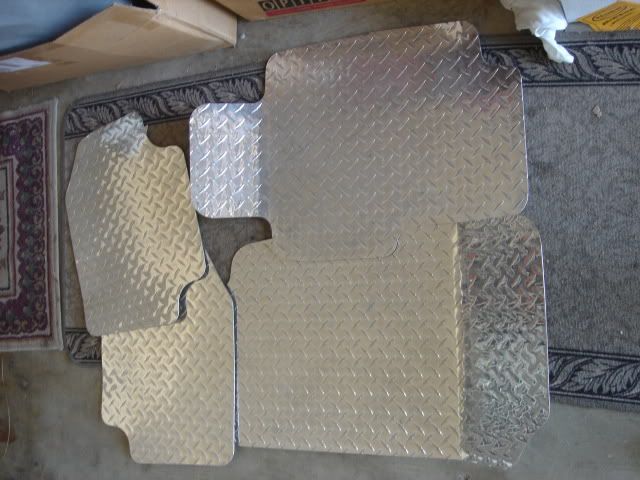 5. AEM no oil filters, various sizes, brand new. good for V2 intakes. retail is $60 sell for $35 is have 2.25, 2.5 and 2.75in
6. PIAA fogs and bulbs, all brand new. fogs for
$80
plus shipping retail is $160, bulbs for $25 a pair. i have 9006, 9005 and h1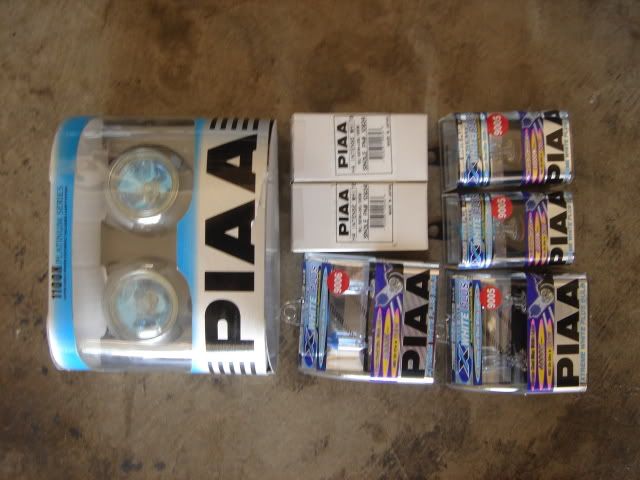 7. Nitrous Express, all brand new
Purge kit, will also come with Ignited Performance luminated purge button for free, retail $120 sell for $80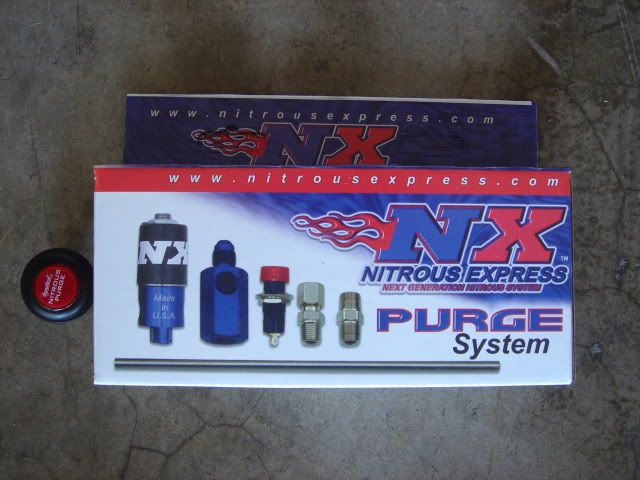 10lb bottle, retail $200 sell for $100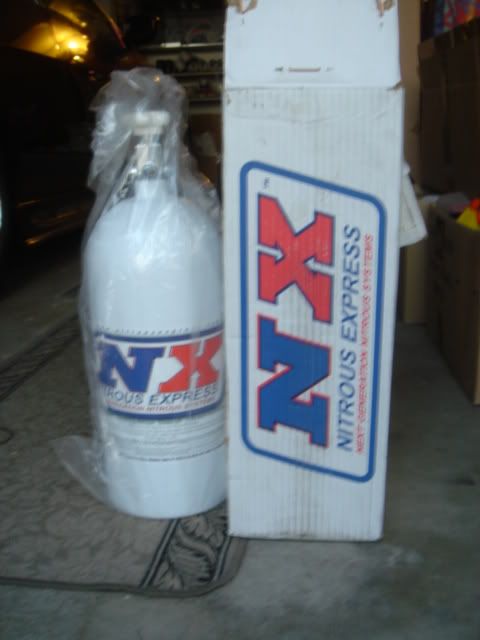 bottle heater, retail $240 sell for $120
***if you buy all 3 items, purge, bottle, and heater I will throw in a fuel solenoid, steel braided line, nitrous dash light, ignited performance switch to arm and steering mounted buttons (see pics below) thats $100 worth of parts for free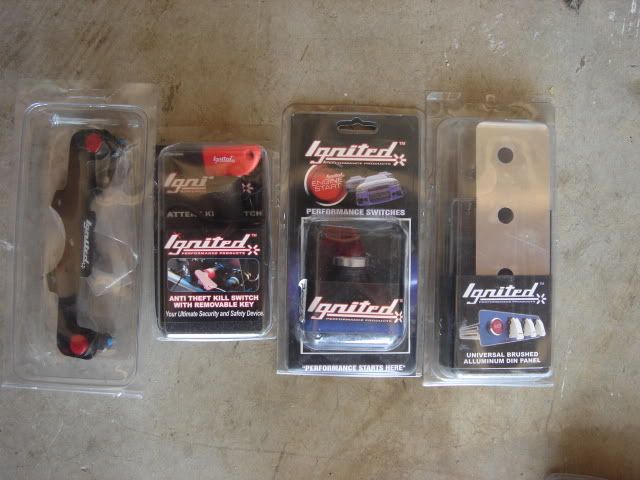 8. Ignited Performance items all brand new, illuminated and non. kill switches retail $50-$70 sell for $20-30
see above pic
9. Corsport shifter cable bushing retail $35 sell for $20
SOLD
Neuspeed short shifter retail $85 sell for $50
SOLD
both parts are brand new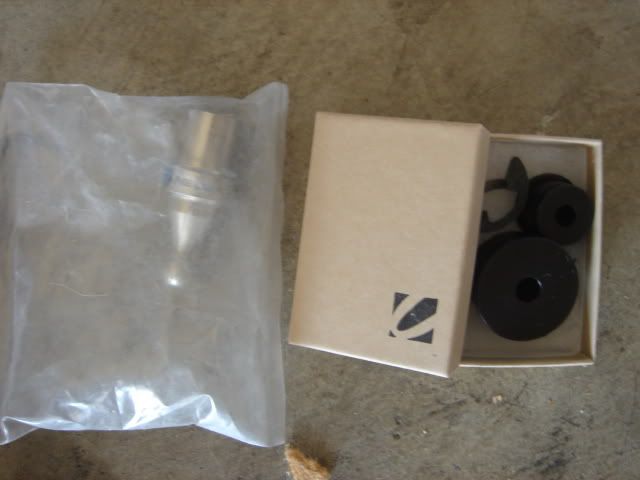 10. STR mufflers brand new
$80
for both plus shipping (these should give you a nice deep tone, they are similar to the DC sports and Skunk2s I had on my car and it had a nice deep tone.)
SOLD
11. Thermo Tec products all brand new, if anyone is interested and we can talk prices, not sure how much this stuff is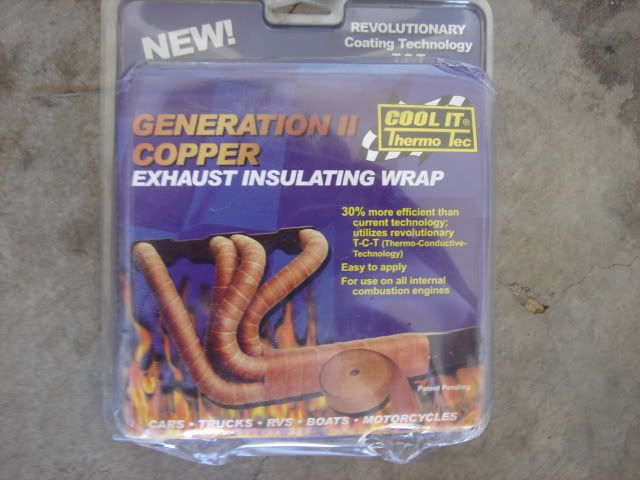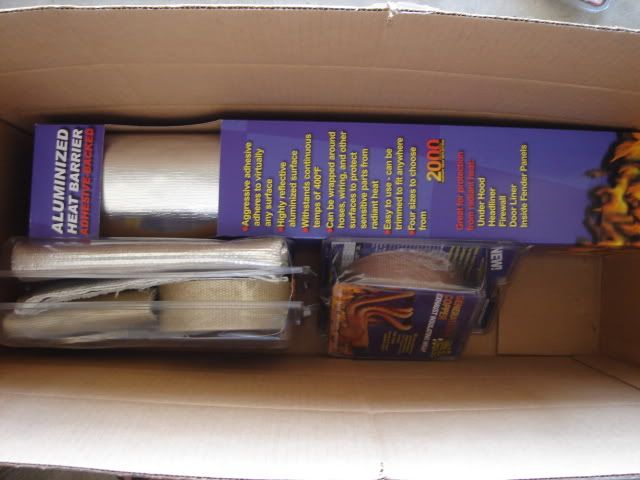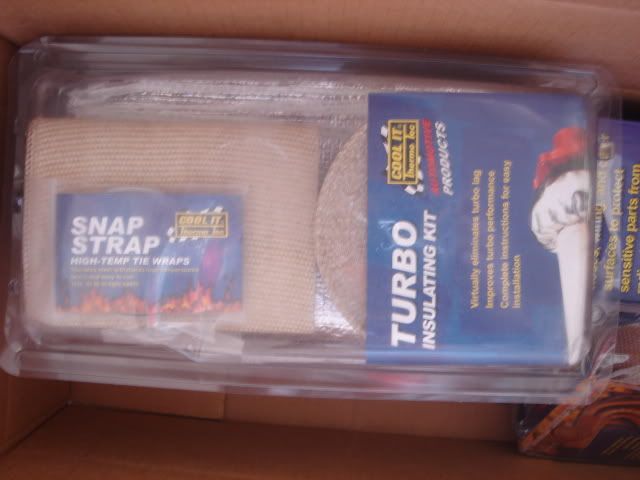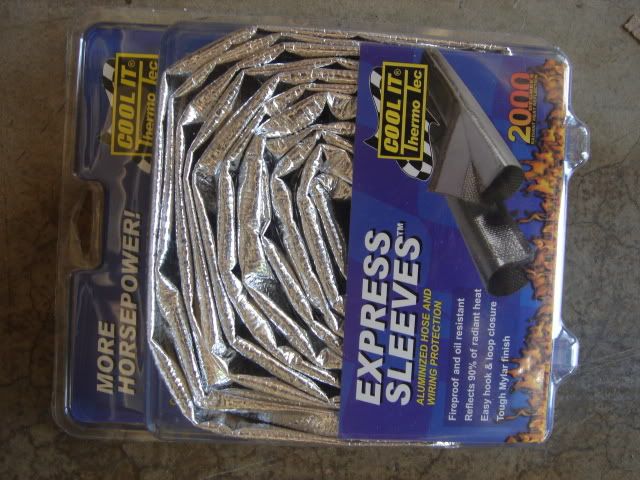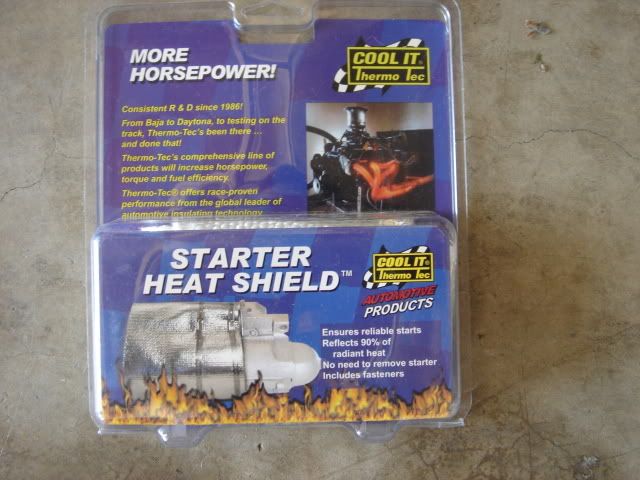 12. Beltronics G force meeter, retail $150 sell $50
13. Megan Racing fuel regulator, brand new, retail $50, sell for $25
14. Stinger SP1000 dry cell battery, brand new, retail $250 sell for $150 obo, great for trunk relocation
15. Depo chrome head lights covers $10
16. Audiobahn dual 10in, will also come with 2 sound stream 10in, email for price if interested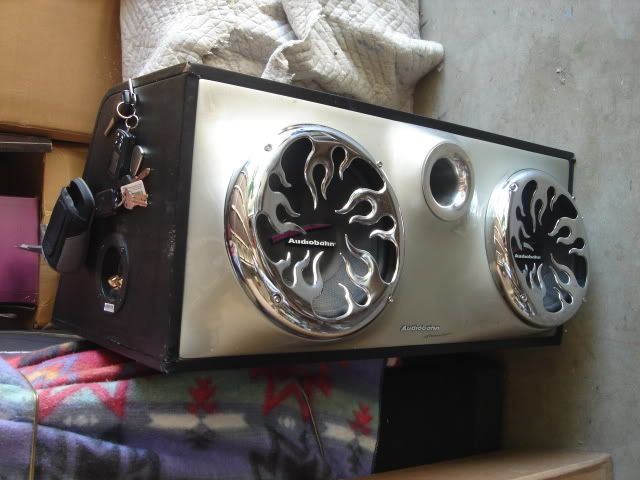 17. Hose Techniques hose kits, brand new, retail is $100 sell for
$30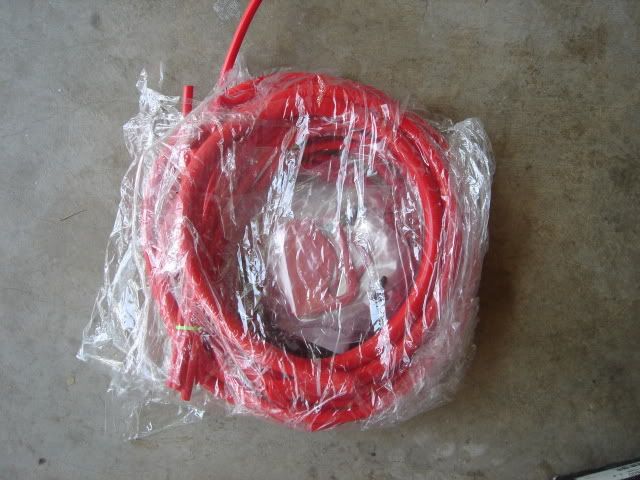 18. Various neon lights, red neons that go under the door handles and Pilot neon lights for inside the car and the alarm on that looks like night rider. each sell for $20-$30, price negotiable
if you buy alot of stuff, spends hundreds of dollors I will throw in neon lights for free, your choice or air freshner below as well
19. Megan racing oil catch tank retail $55 sell for $30
SOLD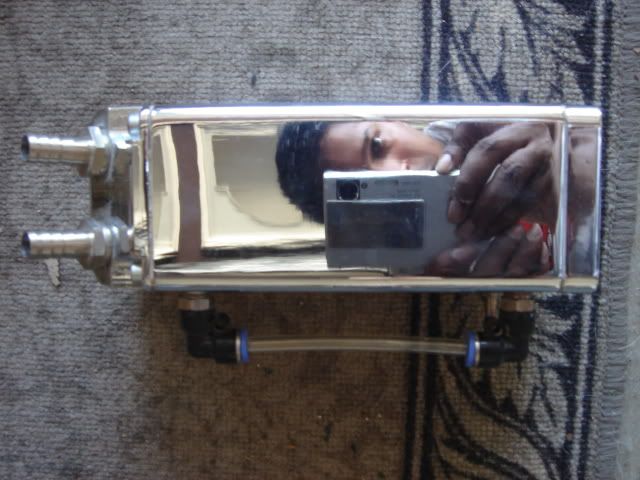 20. Tsunami in dash voltage meter retail $45 sell for $20