Suspension was taken off this past Saturday and replaced with coilovers. Ready to ship! Just send to my paypal!
What:
Tokiko Illuminas (bought from WhiteAcord)
Condition:
Used with no more than 1600 miles. 100 miles put on by me and 1500 by previous owner. There are some blemishes on the shocks from being installed on the previous owners car. His car sat outside for months without barely driving the car. The blemishes and scratches are from being installed on the floor.
PRICE: $275 shipped obo for the shocks
Springs
SOLD!
PICS:
(don's mind the wetness, its just WD40)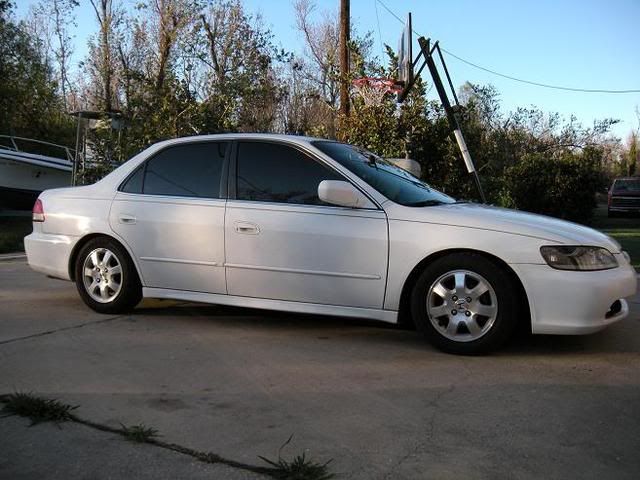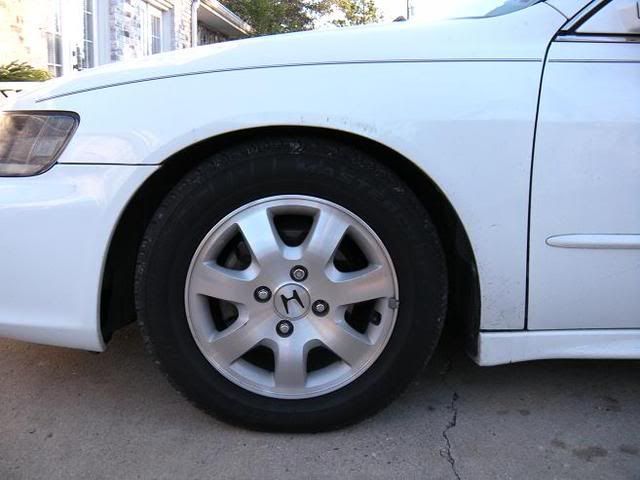 FRONT: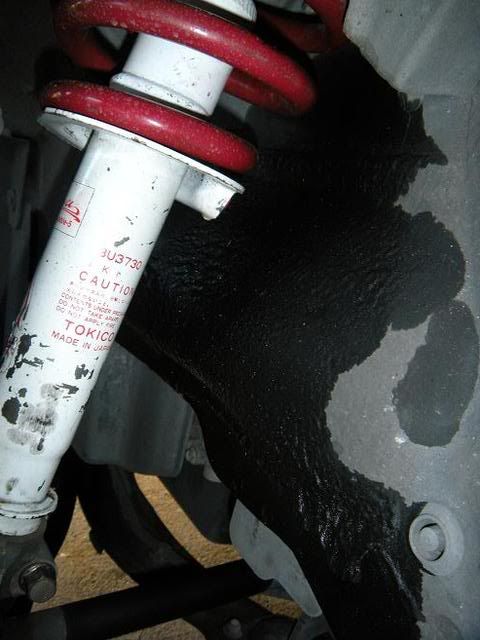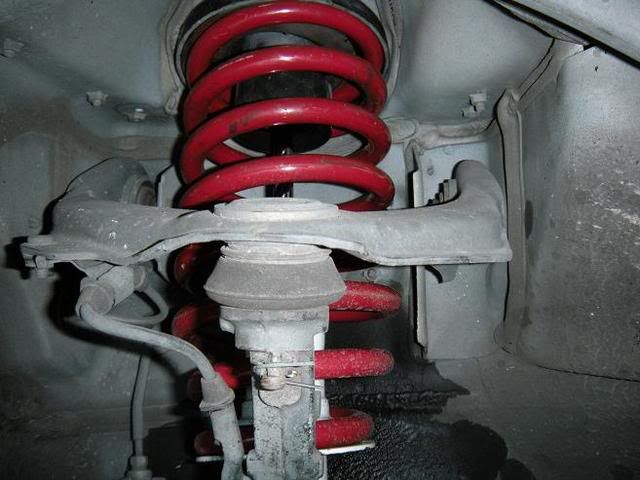 REAR