Sale or Trade: 2001 CL Type S rims w/ Falken Tires
PICTURES!
EDITED: Looking to SELL or TRADE. I have four cl type s wheels (17x7, 5x144.3, 55 offset) with two SMALL imperfections (scratches), otherwise mint condition. Tires are Falken Ziex ZE-512 215/50/17, with only about 500 miles on them (only a couple of months old).
NEW SELLING PRICE: 400 for wheels and 300 for tires... if purchased together.. only
$650
instead of 700.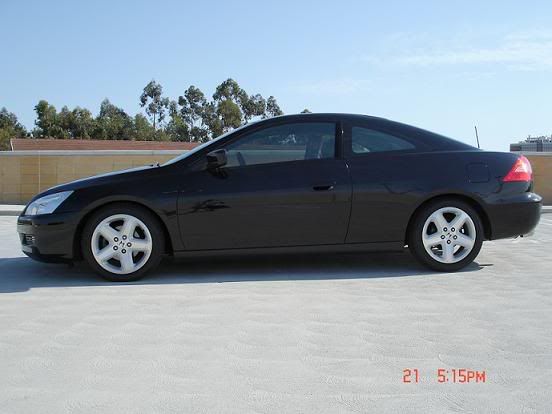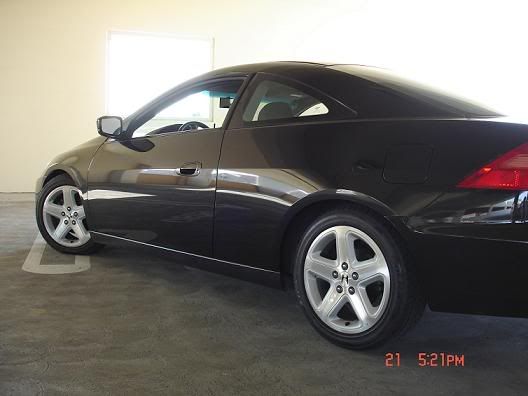 Local (So Cal) transactions ONLY please. Inperson transactions only.
Edit- Tires were purchased on June 18, 2005