Change of plans..Doing an 01 front bumper conversion and think im going to run lipless;its just hangs to low and makes me have to drive very slow over alot of things..not very practical for me.
So selling the Mugen ABS plastic Lip with a Real Twill Weave CF wrapped around it. Its
not perfect
and it can also be taking off and just run with the abs plastic one.the CF is: 3M super 77 glued to the lip now.
mugen lip alone cost about 75$
So im looking for 100$+shipping
How it sits now:11/29/08
Here are some inperfections:
along the bottom some excess resin bult up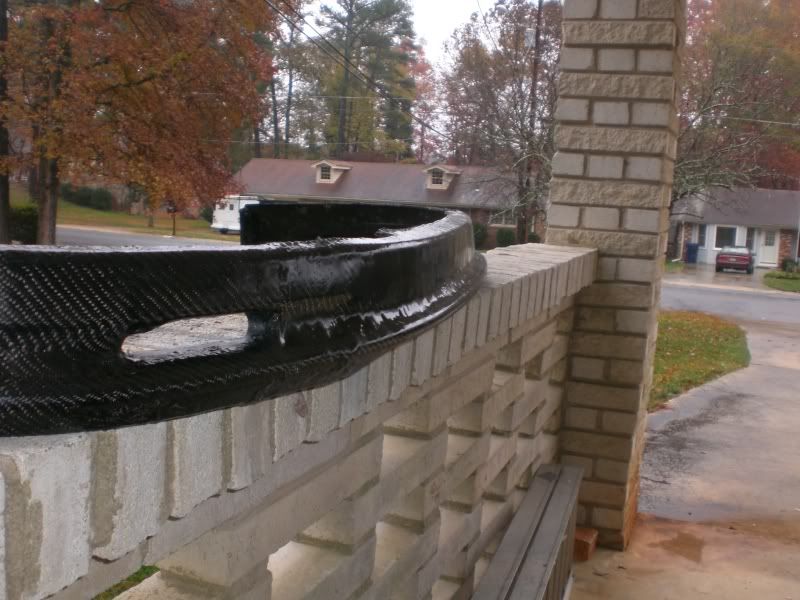 and this crack when I took it off: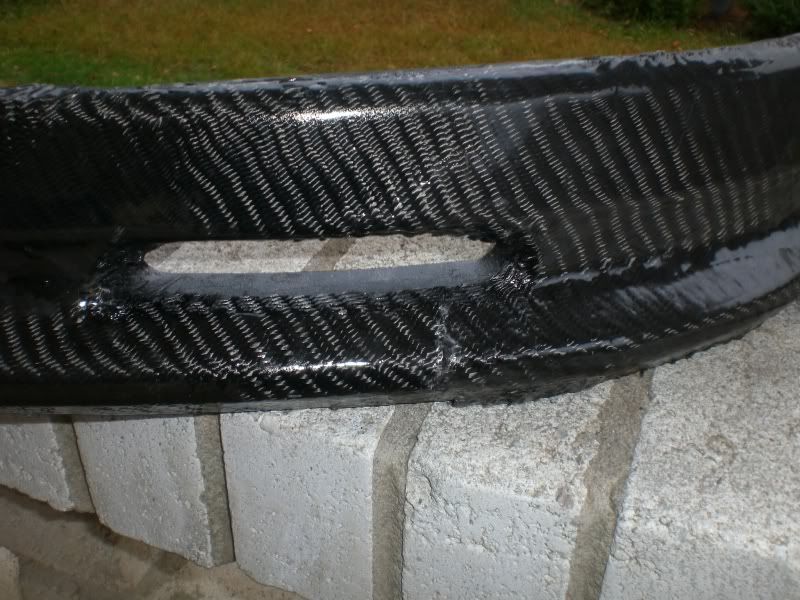 ::mold popped off the mugen Lip::