Well, i've been on this forum for quite some time now but mostly doing research. Thought i'd finally share my 6spd Sedan with you guys now that i got all the basic bolt-ons! (Sonnick, your 14.0 sec 1/4 mile video inspired me!)
Mods:
-RV6 V2 Precats
-RV6 V3 J-pipe
-Tsudo 2dr exhaust custom fitted for sedan
-K&N CAI
-Ingalls Torque Damper
-Check Valve delete from Slave Cylinder
-Hawk HPS brake pads all around
Here are pics of the exhaust work that had to be done to fit the 2dr Tsudo exhaust onto the car (done @ Tim's Custom Exhaust in **** Rapids, MN).
**Pics and Vids were taken by Iphone so sorry for the bad quality. The car is too loud for the iphone to handle the sound haha but you get an idea.
-First off, here is Tsudo's split at the "Y", i had the shop expand that area so the exhaust flow wouldn't be so restricted.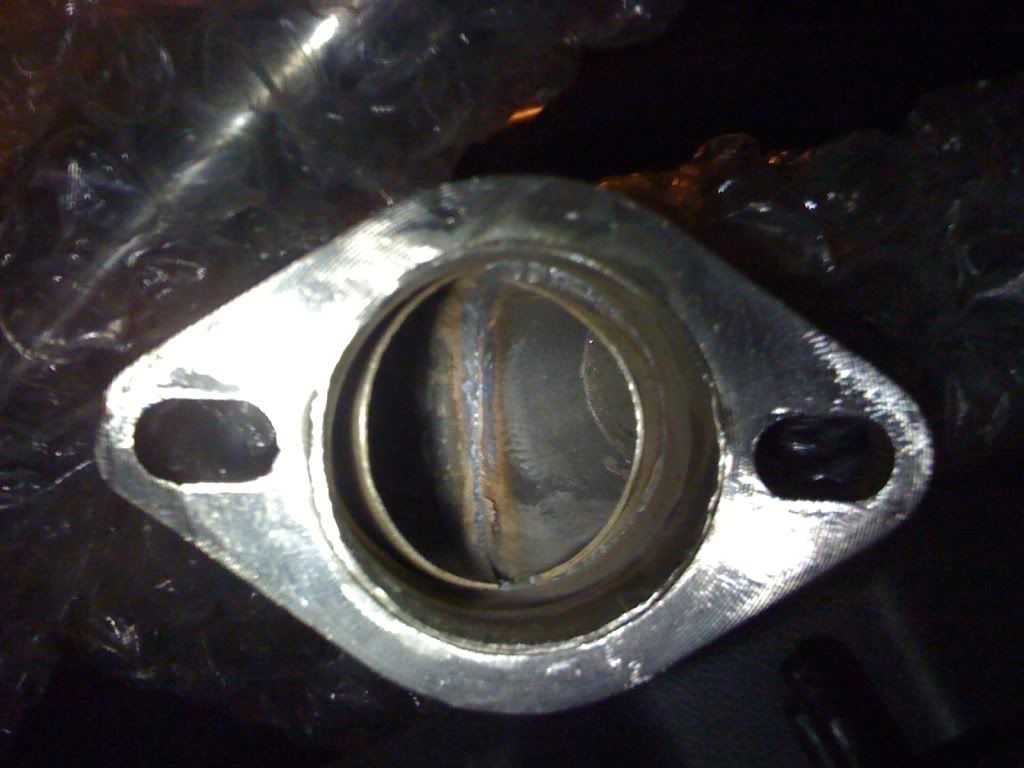 -J-pipe and Exhaust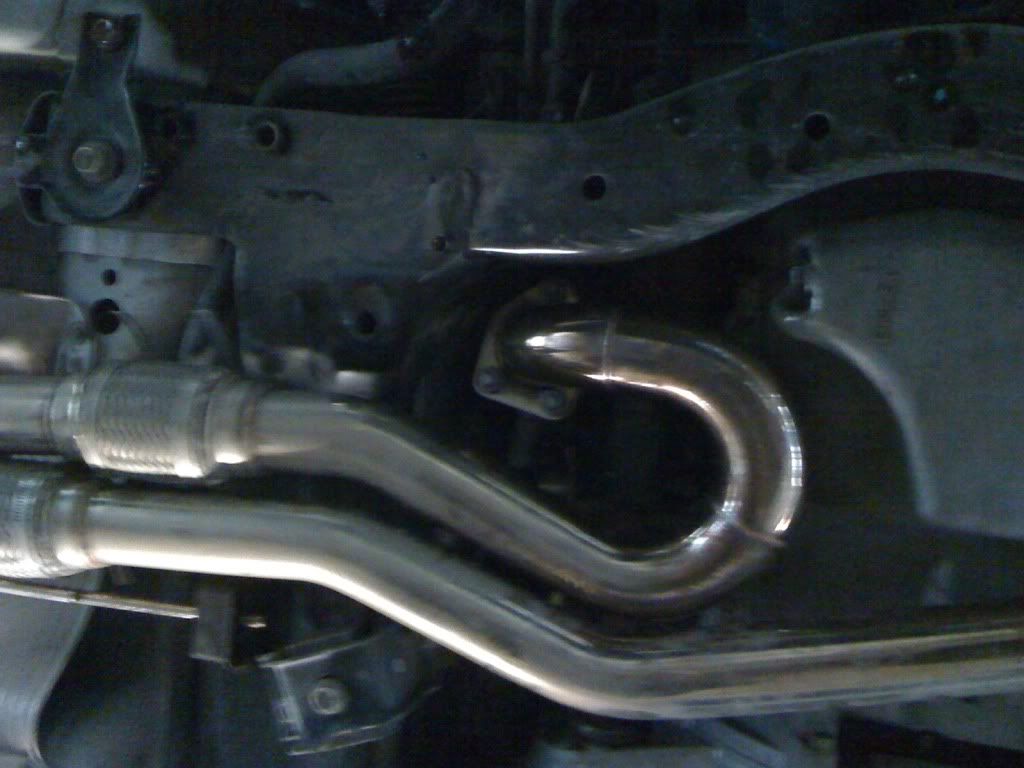 -The extension needed to fit a 2dr exhaust on a 4dr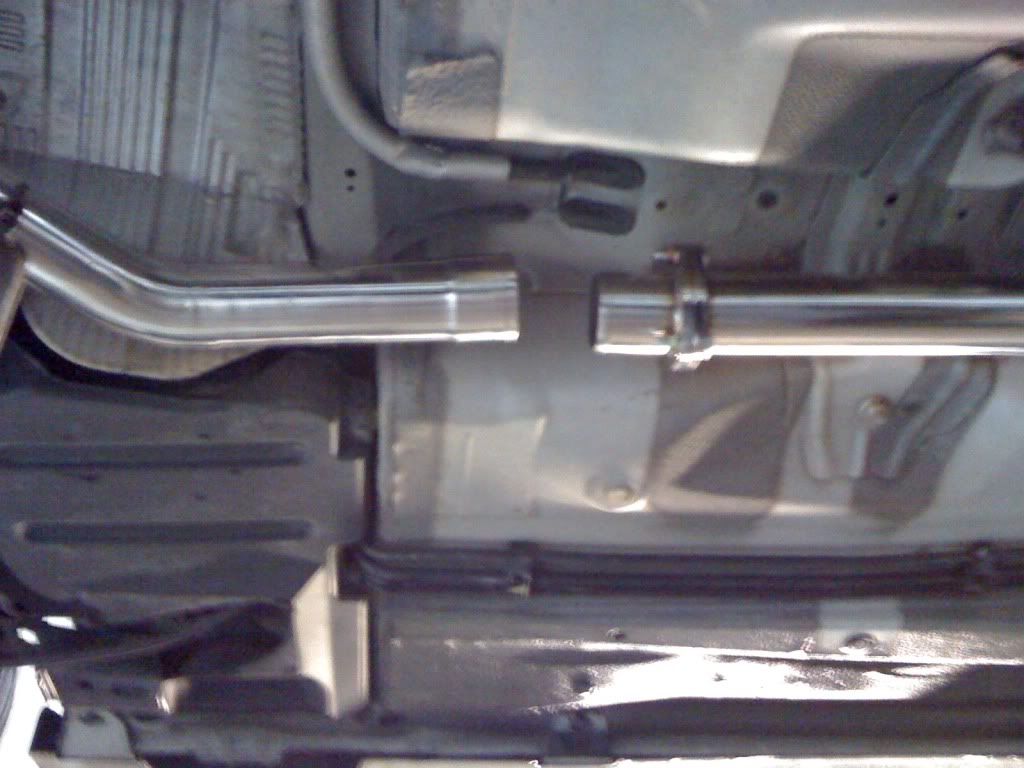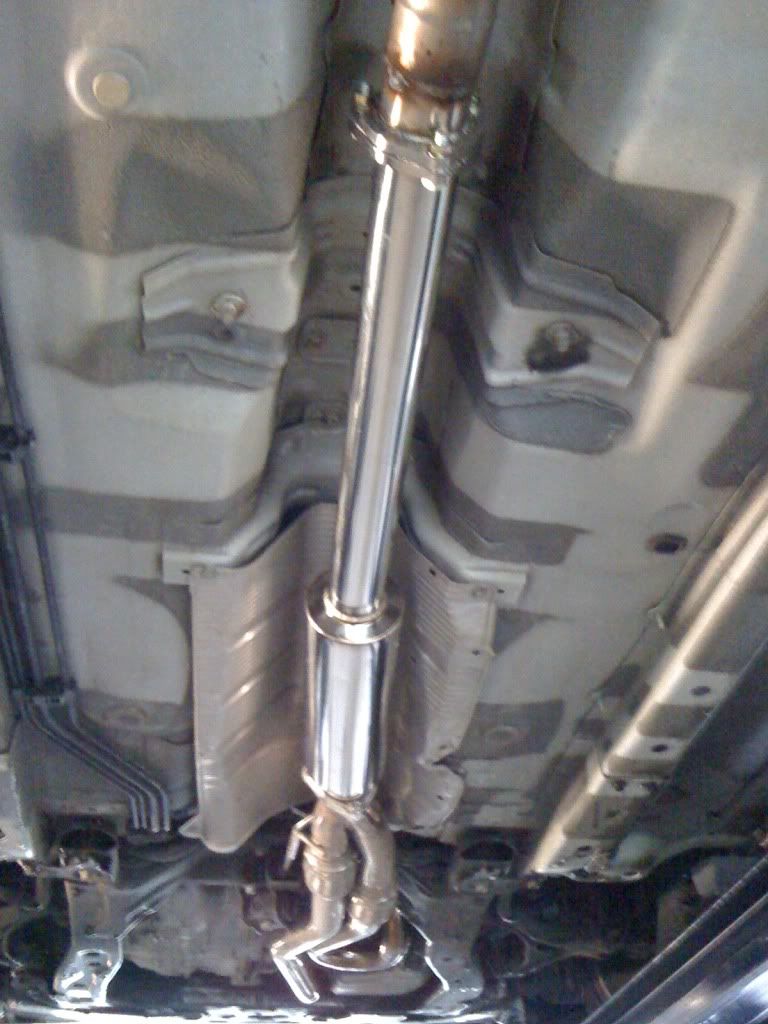 -Fitment of passenger side muffler, had to bend the hangers a bit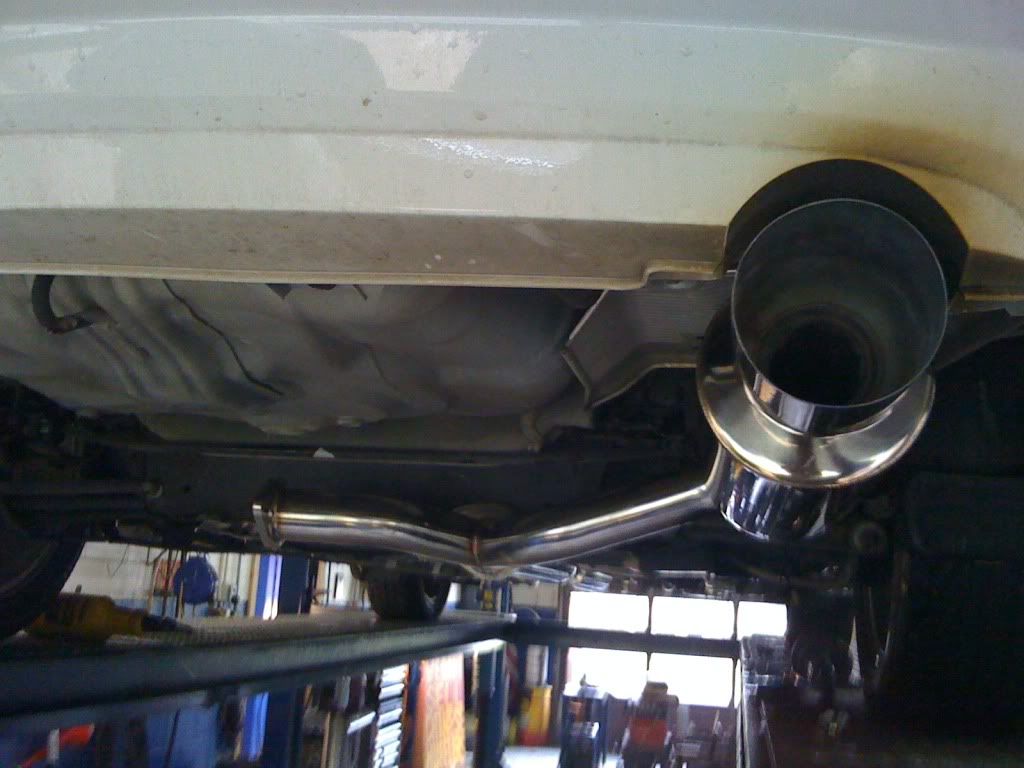 -Surprisingly (or not?) the driver side muffler was way off and needed to be extended about an inch or two.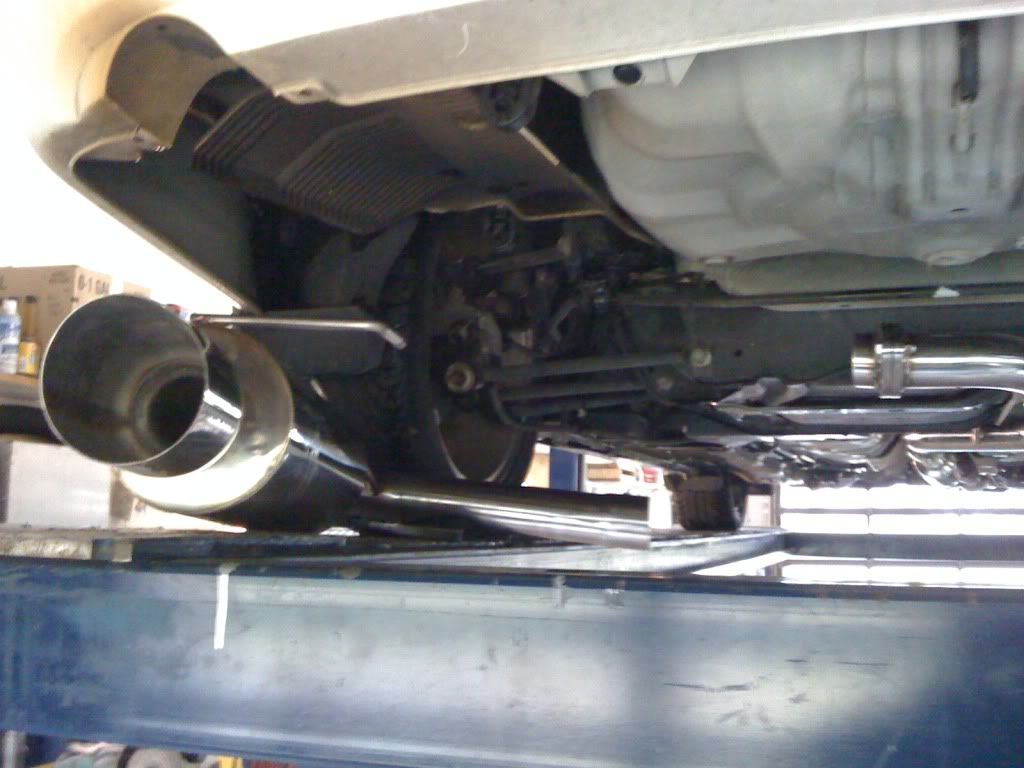 -Final look (its been raining/sleeting the past couple days so dont mind the dirtyness). Will take better pics once the sun comes back up!!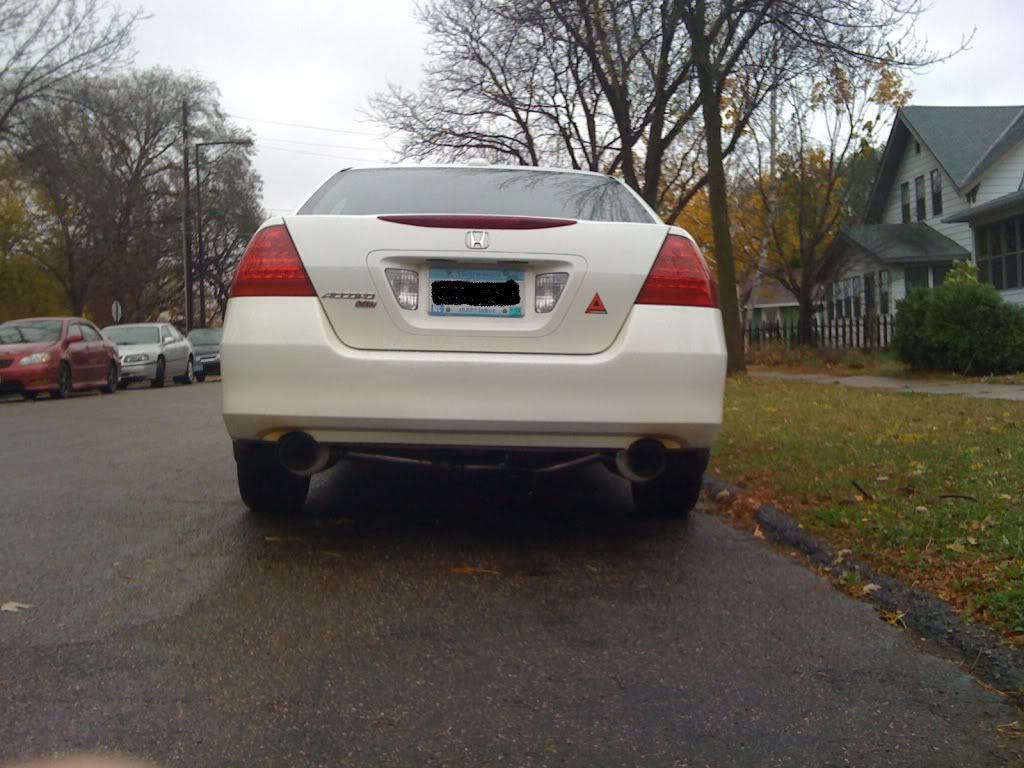 -VIDS!!! It is REALLY LOUD! i know most of you would probably hate it but will post the vids to show how precat deletes + V3 Jpipe + 2.5" straight through exhaust would sound like. It is a good loud though, loud and deep. Might add a resonator next year.
**
Click Here
**
Here are some pics of the car on better days =)