hello guys. i have two sets of lug nuts for sale.
first set is gorilla lug nuts in 12x1.5. i used these for a year. key included. 30 shipped
second set is brand new never used. some off brand and they are also 12x1.5. 30 shipped
third item is an 18" spare. it is 18x7.5 with a 225/40/18 nitto tire on it. made a great full size spare but i never once had to use it. asking 100 shipped
item 4 and 5 are almost brand new wheels. i have (2) 18" privat gassen wheels that are 30 offset. they will clear bbk's and would make excellent spares. Im asking 60 a piece for these picked up or I could mount a used tire on them and sell them for 120 shipped. your choice.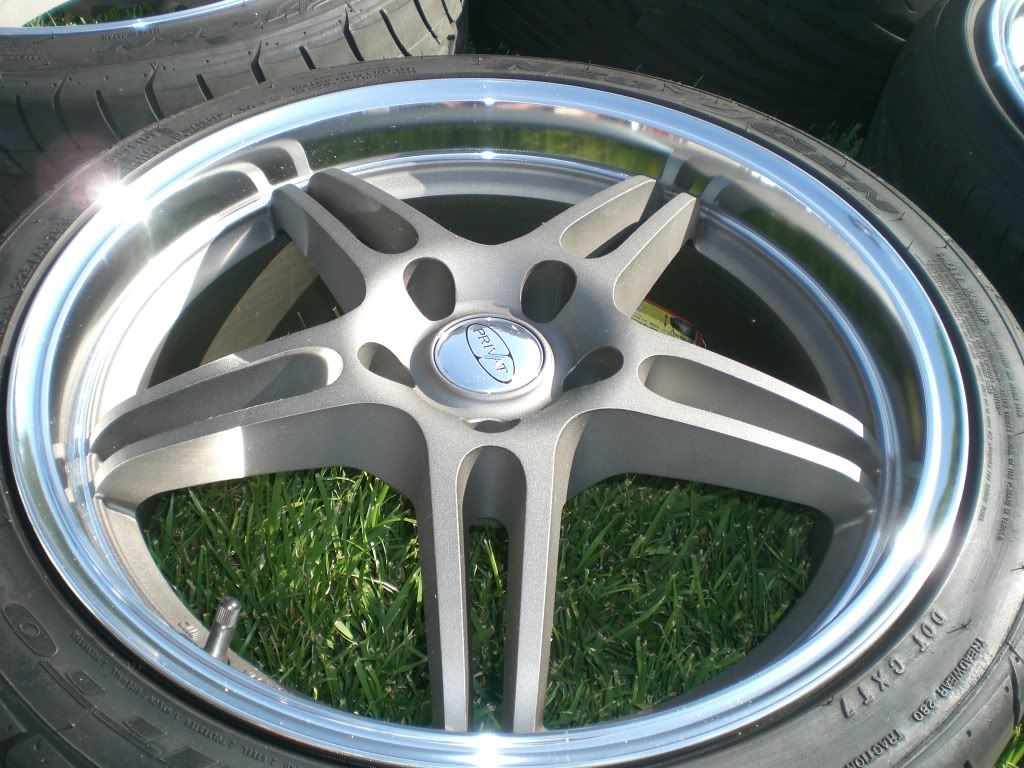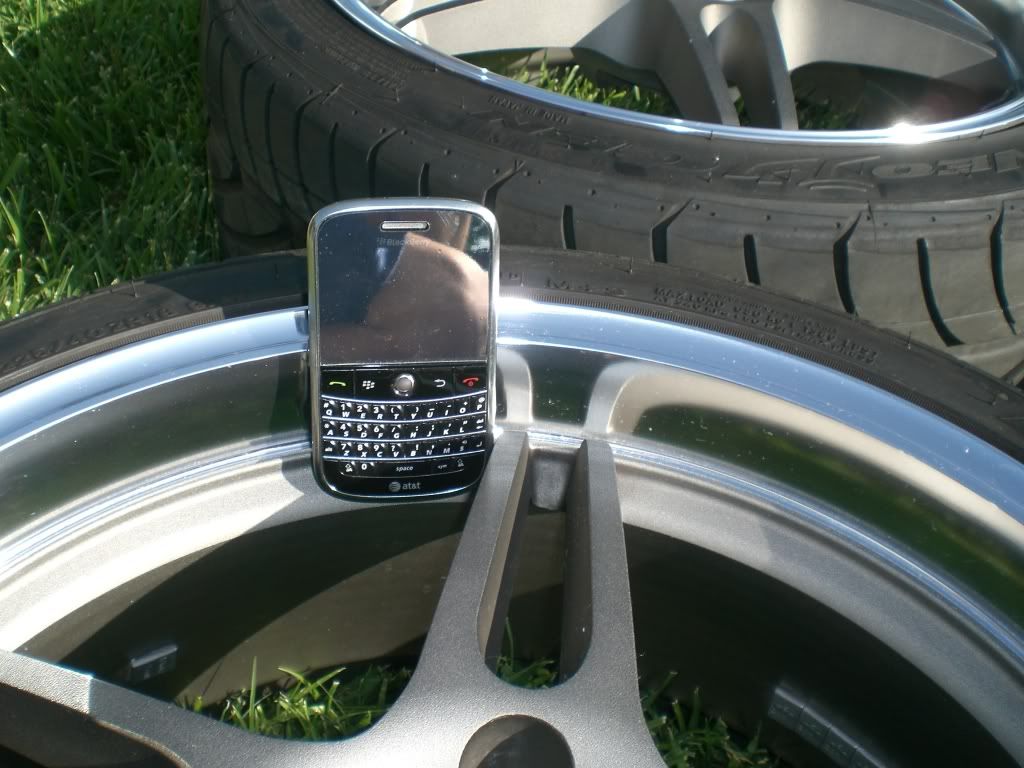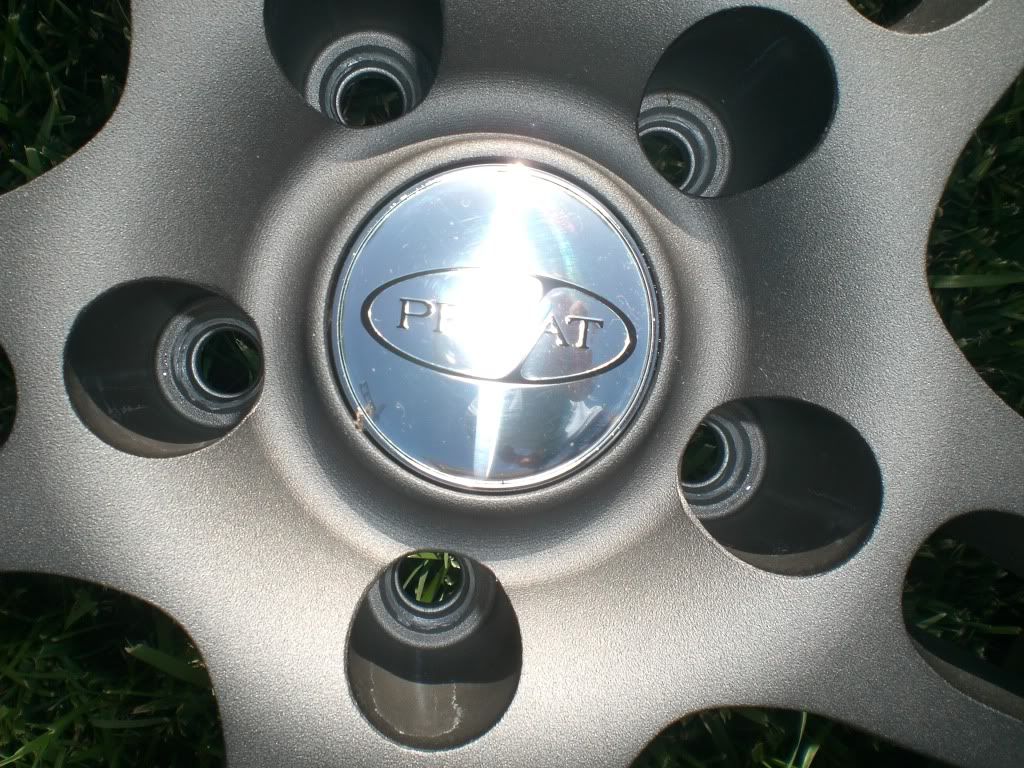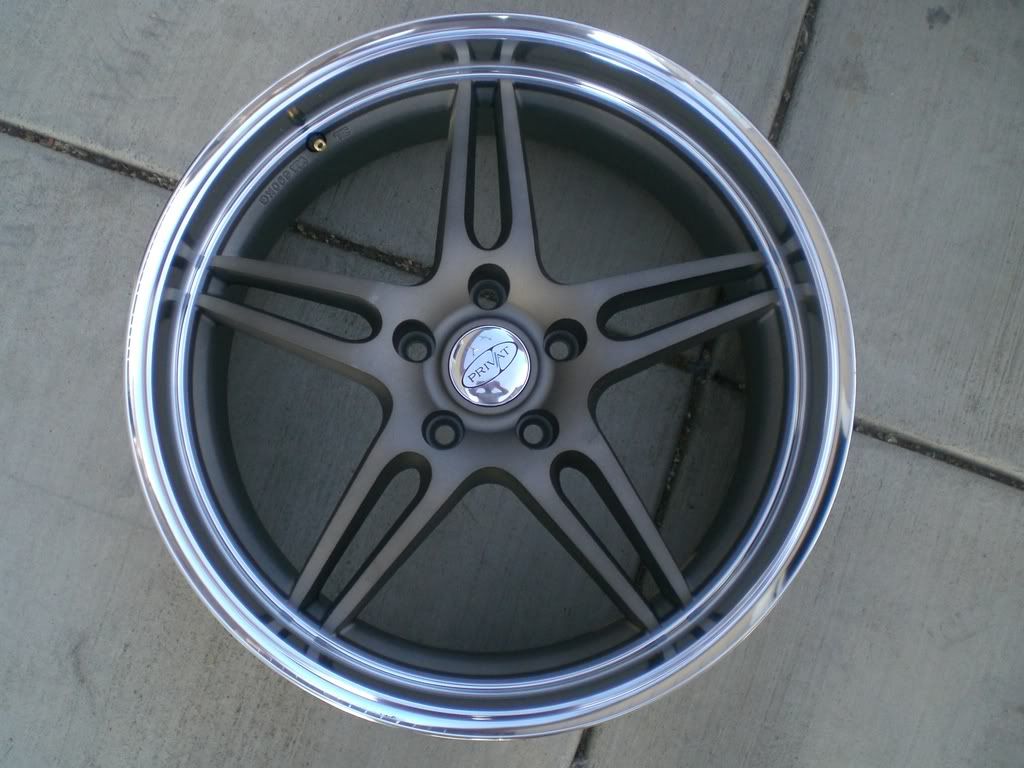 last thing is never used hub centric rings. I will have to go home and get measurements for these. but post if your interested
thanks for viewing. i will post pics shortly