FS: nexson 1/2din w/garmin
yes, i'm actually posting this up for sale, if i could switch this into my other car i would...
the og v6p peeps know that i love love LOVE this set-up. i ALWAYS got compliments on it from A LOT of people...from the people in the fast food drive-thru's to ppl driving behind me and pulling up next to me all make it a point to oooo and awe over this set-up. without a doubt this mod put my car in a different level.
it's a rare mod in that the 1/2 din pyle was discontinued so here's your chance to get your hands on it.
up for sale will be:
1/2 din pyle w/remote in EXCELLENT condition. I even left the protective plastic that comes on the screen, so there are absolutely no scratches or dead pixels on the screen!!!
nexsons customized dash piece that houses the 1/2 din. there is a WHOLE thread on it in the 7th gen ext/int mod section. This piece is also in great condition w/no cracks!! and for those of you who know nexson-brian he doesn't do crap work. his work is very high quality!
Garmin GVN-52. this is an expensive navi system. its a GARMIN not a cheap brand. ppl who know me know that i dont use anything cheap on Renzo. I'm picky about what i buy and only want the best and the Garmin is it. the model is the gvn-52. you will get all wiring, and the antenna, and remote. the piece works great and like new....like the first day i installed it.
i also have all the original boxes and booklets to everything. if you'd like i'll be more than glad to add those to. boxes even still have original plastic wrap for all the items.
i've posted several pics on here of the setup. you can see them in the v6p garage, and in the nexson thread. if you need additional pics let me know.
anyway, the reason why the title is TW(testing waters) is because of cost. people these days want everything for way below cost and i'm not going to do that for this piece. so this is for serious buyers only!!
i spent well over a grand on this set-up, and note the fact that the 1/2 din is no longer in production.
the end, lol
pics of everything i received brand new. as stated b4 i will include all boxes, and all the plastic you see will also be included. plus you can see the scale of the garmin, it is small and can fit in the cubby if you want to store it there.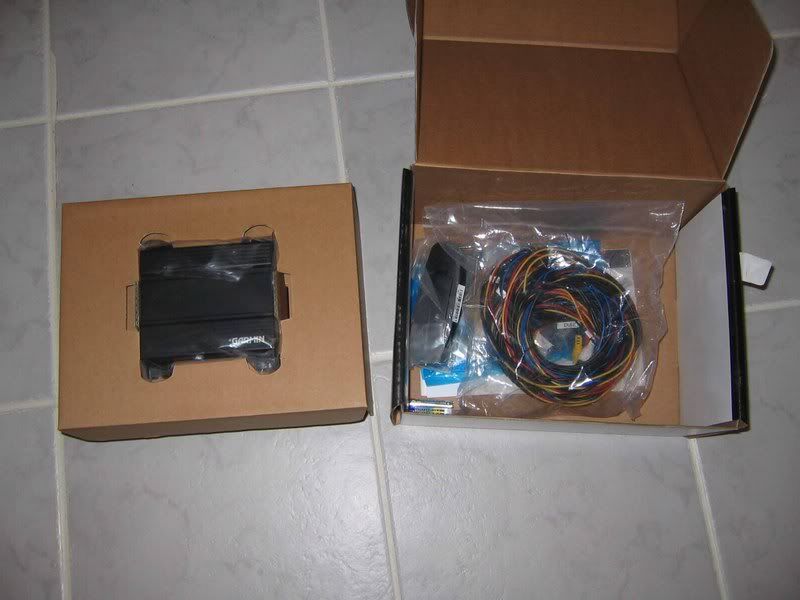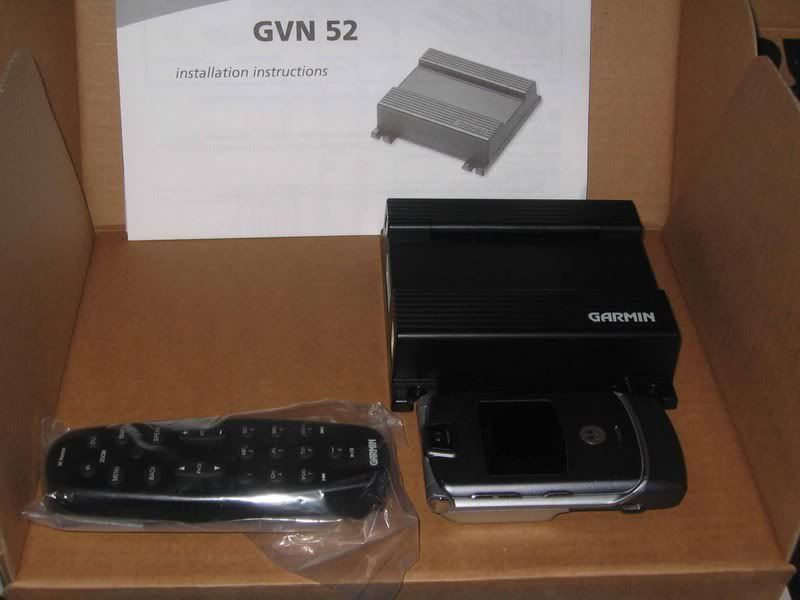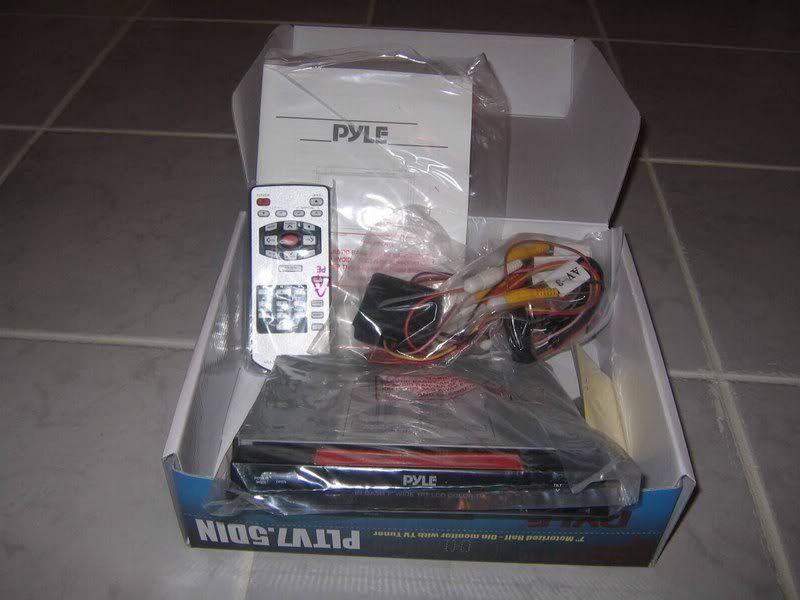 and pics of it installed in the car: you can see no dead pixels and on the far upper right hand corner you can see the lil bent piece of plastic that i left on there from the manf. so you can remove it and it'll be like new.
Edit:
Changed from TW to FS