SOLD, Sold, sold!!!
edit:
NOW CONSIDERING SHIPPING
Im thinking about selling all the stuff I have laying around for the Accord and just leave it as is. I've had this for a few months, I jumped on it because I was either the last one to get one or one of the last few to get it before the pyle screens went extinct, lol. I received the unit with a minor defect and notified Brian aka NexsoN immediately when I noticed it. I told him that I'd just leave it as it was for now and touch it up with a sharpie when I installed it if it bugged me that much or he said I could send it back to him if it was still bugging me.
These are the same pictures I sent to NexsoN:
(Looking directly at the front of the unit, the crack is at the lower left hand corner of the half-din)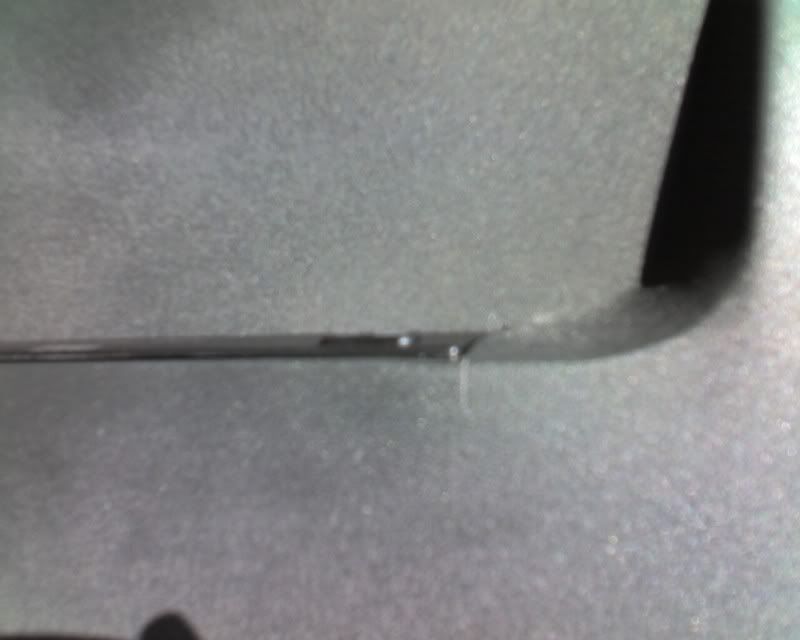 I paid about 450 for the unit, give or take. (I sent multiple payments so I dunno how much exactly but yeah). If I can get 400 Ill be satisfied I guess.
Here are the pics Brian sent me before he shipped it out to me: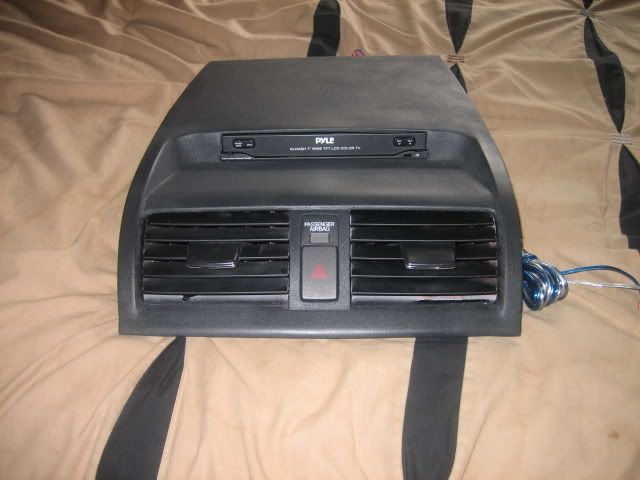 The remote is not included, it was supposed to be shipped to me afterwards, but it was lost somewhere in the loop... sorry. Its useless anyways.
Considering the damages inflicted on the screen during the first shipping, I REALLY DONT want to ship it again, local pick-up is HIGHLY preferred and will be attended to first.
Please avoid calling dibs, PM me, and Ill reply to everyone in a timely fashion, first with cash gets it. PM me with any questions.
Fitment: 04-07's
Price: 400 Picked up.
Thanks for looking everyone.
edit:
NOW CONSIDERING SHIPPING