I've had this phone for like...a week now lol. Just need the money, possible even to get another phone. I need to go to rehab for this or something. Anyways..
Nokia N73 (Made in Finland - RARE)
white face, red back
Comes with everything + a bonus 512 mb card.
Asking price is $400 + shipping and paypal fees.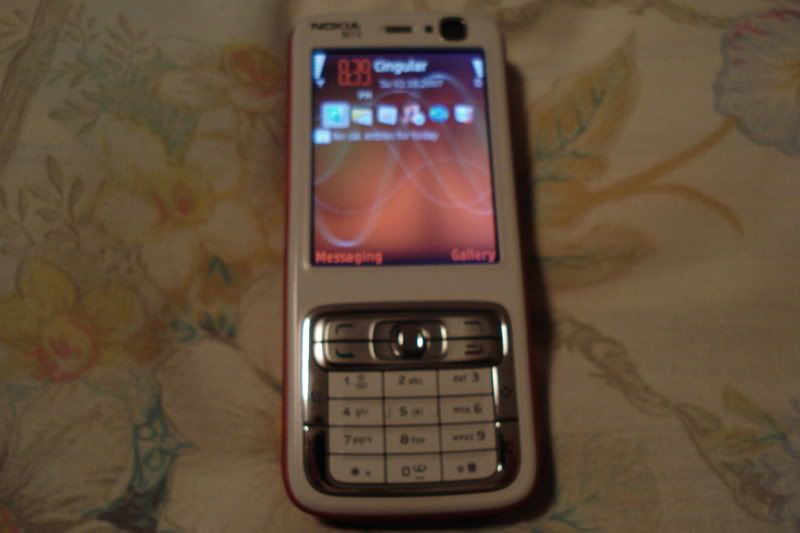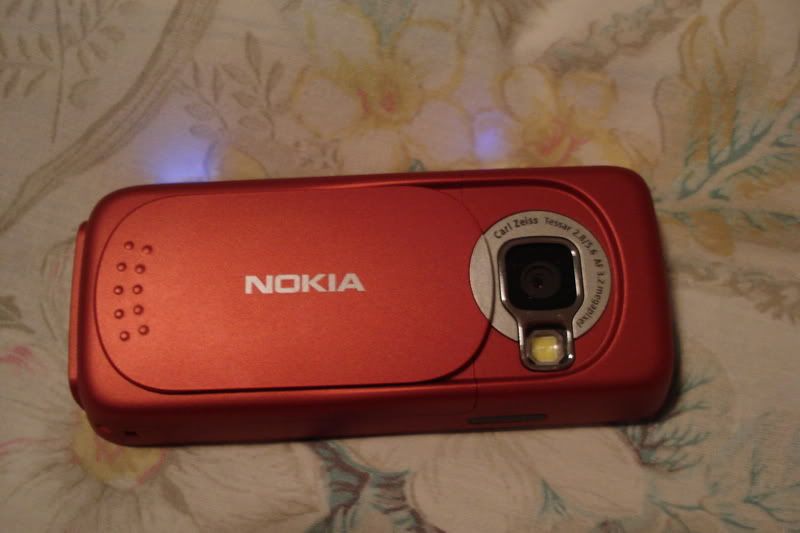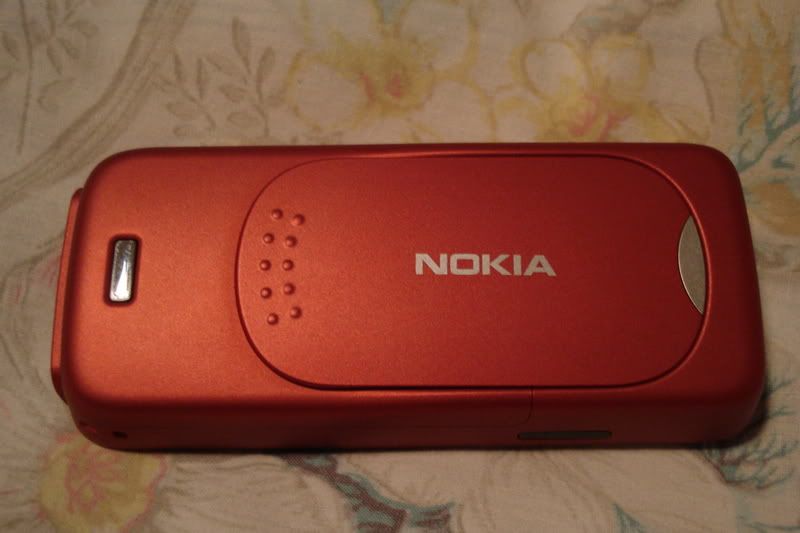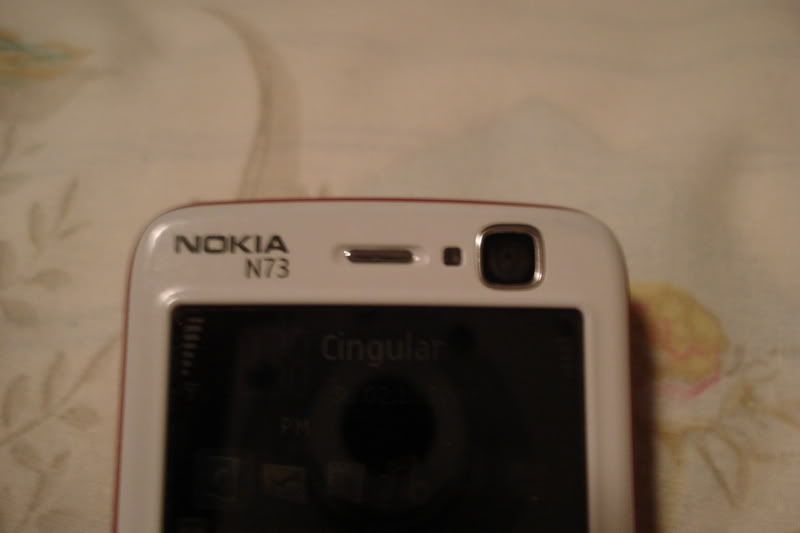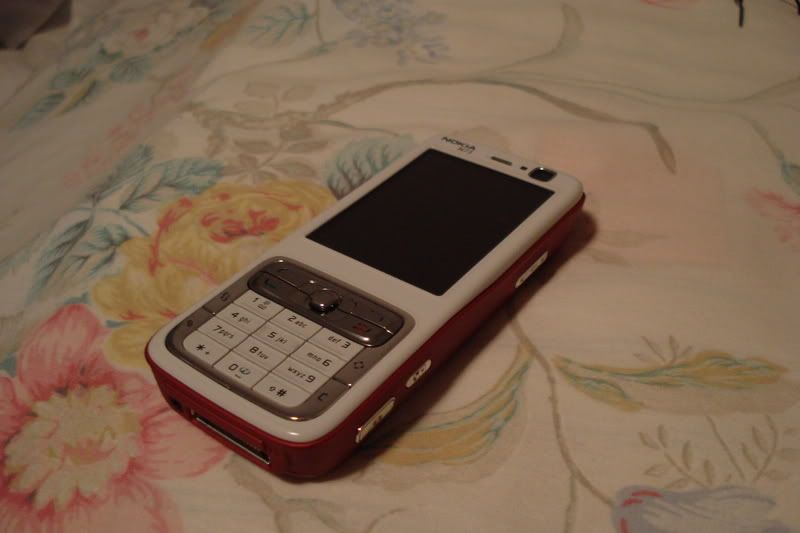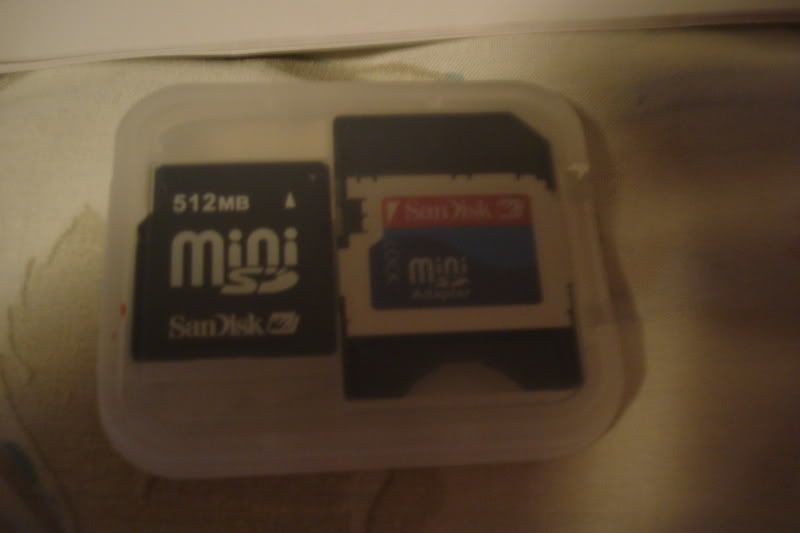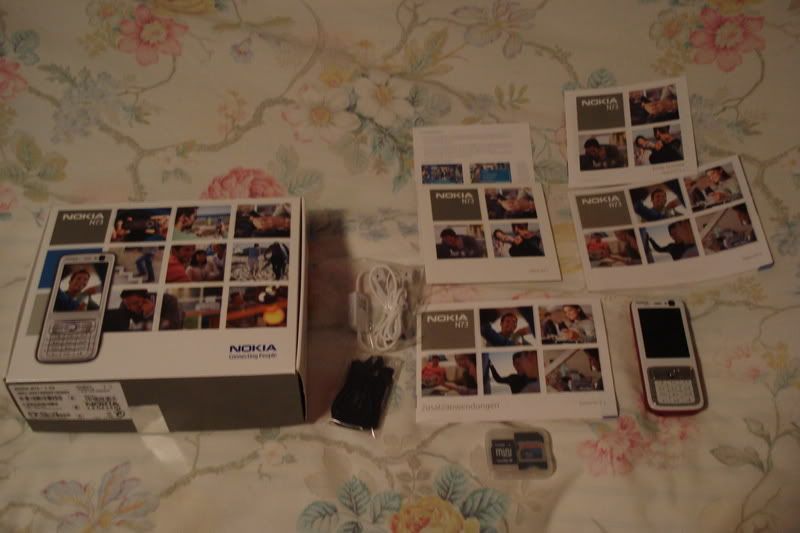 Note: The picture doesn't show the charger and the 128mb card that already comes with the phone. This is because the card is in the phone, and the charger is still connected to my wall.