WTT: Rh c5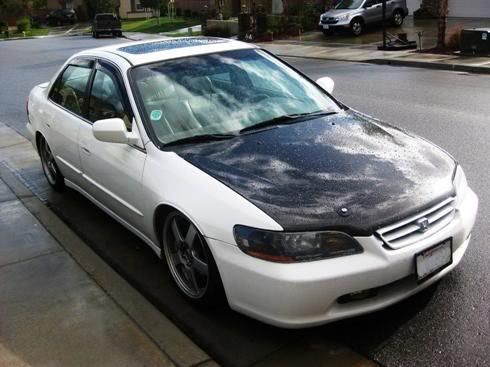 I have brand new set of 225/40-18 Goodyear eagle F1 tires but they are not mounted. If you want these, i can sell them for a bit more.
The tires on them right now, 3 of them have around 80-85%. One needs replacing soon. I believe they are BFGoodrich tires.
The wheels itself are in good condition. I will take individual pictures tomorrow.
18x7.5 42 offset
will work for 4 lugs and 5 lugs
EDIT: Trade for wheels 17's or 18s