Discussion Starter
•
#1
•
Well I finally got some videos of my car with my exhaust setup thanks to Duck617. I have an startup and rev video and an acceleration video as well as a video of his start up and rev. He has Smalser PCD/Jpipe combo and a custom Magnaflow catback I believe, but don't quote me on that.
Here are the vids.
The first one is Duck617's car NOTE: this isn't my car.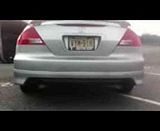 Alright here are the one's of mine. I honestly am not fond of the first vid.
And here is my Accel Vid: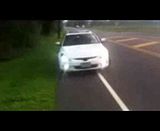 LMK what you guys think!