**edit**
alright,ill give you the whole lip kit PLUS $100 on top for the optional OEM side skirts. lol let me know.
***edit****
also have rear and front lip for sale. $150 takes them both. front lip is in pretty bad shape. rear is fine.
Front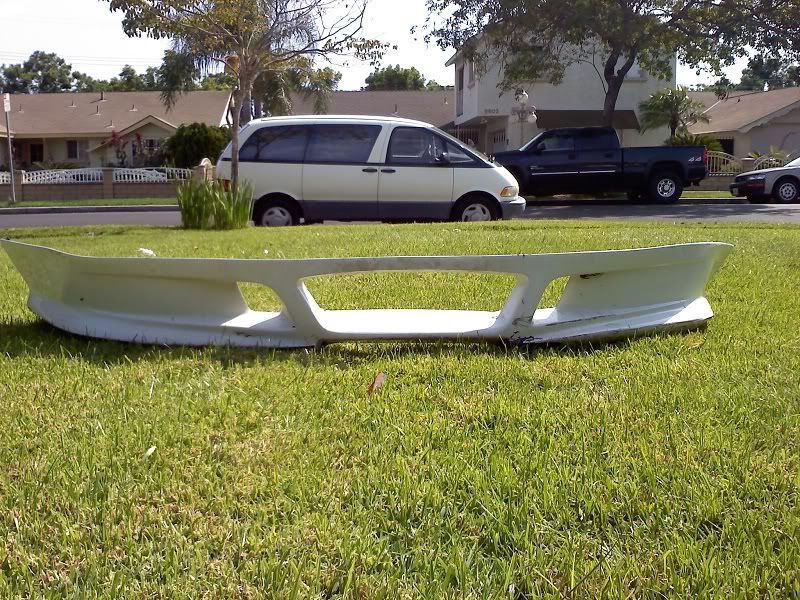 Rightside front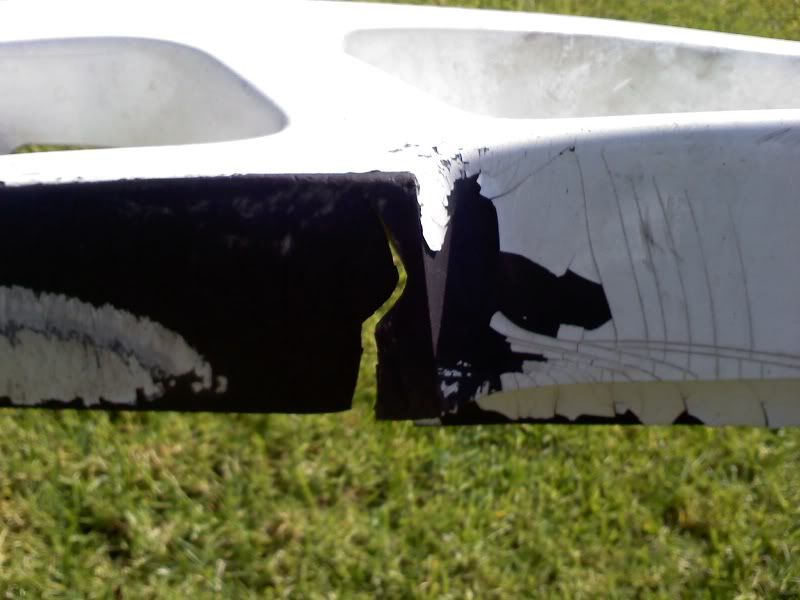 Leftside front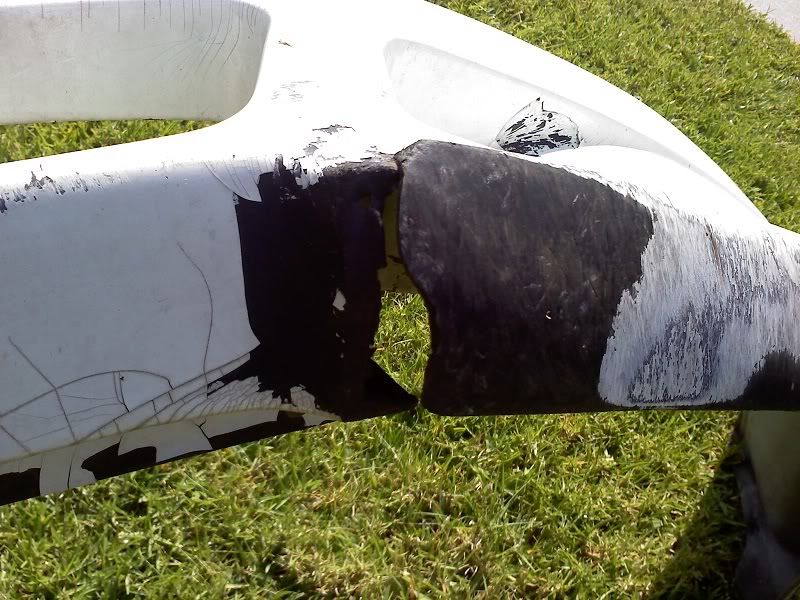 Rear
if no one wants it, imma super glue it onto that previa in the background el oh el.
**edit again**
willing to straight trade front lip for poly type R or mugen either coupe or sedan any color. HAS to be poly! abs wnt survive a day with me lol
OR
Trade me your optional OEM sideskirts and ill give you the WHOLE KIT.