Discussion Starter
•
#1
•
For Sale or Trade. Only trade I want is for a PS3 80GB plus cash
on my side of course.
Local Pick Up Preferred in So Cal 909/626. Will only ship to members I've been familiar with and OG's
.
Whole Package will be $625 picked up. Shipped will be Selling price with Paypal fee and Shipping price.
It's the XBOX 360 version before the HDMI input. It comes with
all cables, 20GB HD, Controller, and everything that came in the
box. I think the box is at my parents house. I'll check next
weekend.
Asking for $200
Others:
Extra XBOX 360 wireless controller - $35
Play and Charge kit w/ battery- $15
Rechargeable battery - $10
Quick Charge Kit - $20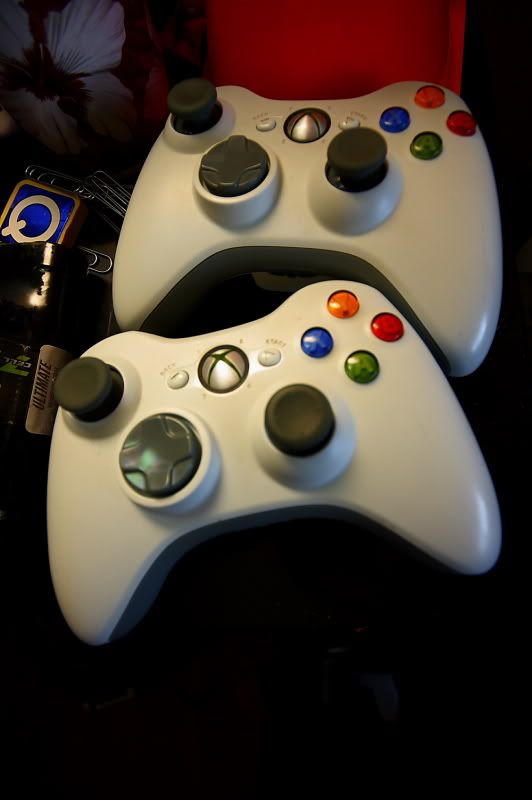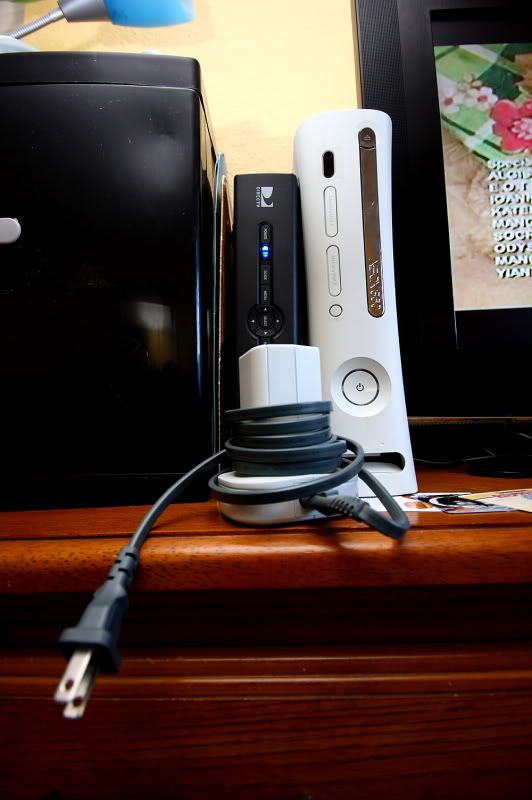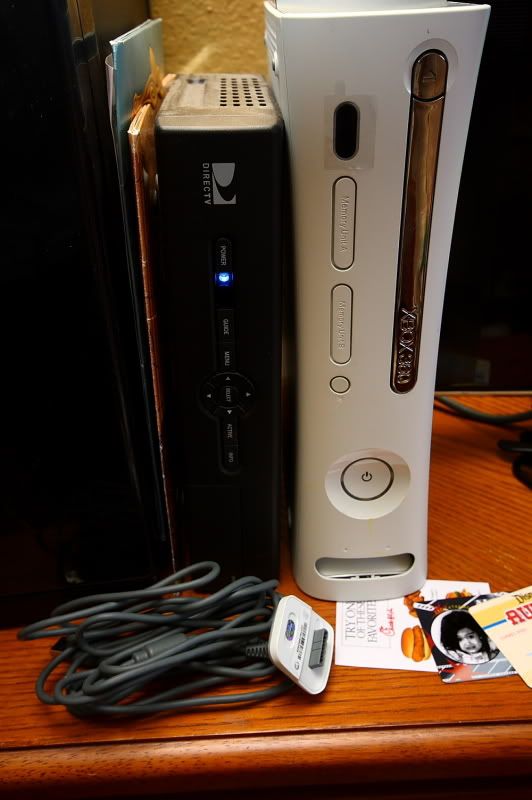 Games: All Games come in original cases and have all booklets. I
didn't play these games a lot because I was using my 360 mainly to play my daughter's Disney DVD's...hehe.
Assassin's Creed - $20
Burnout Revenge - $10
Call of Duty 2 - $15
Call of Duty Modern Warfare - $30
Call of Duty World at War - $25
Crackdown - $15
Dirt - $20
Fight Night Round 3 - $20
Gears of War - $25
Grand Theft Auto IV $30
Grid - $20
Guitar Hero III Legends of Rock w/ guitar - $30
Import Tuner Challenge - $10
Naruta Rise of a Ninja - $15
NBA Live '08 v- $15
Need For Speed Pro Street - $15
NBA Street Homecourt - $15
Rockband 1 w/ Drumset and Microphone - $60
Sega Rally Revo - $20
Turning Point Fall of Liberty - $15