Xenon Front and Rear lips for 01-02 sedan
Hi.
I have a Xenon body kit 01-02 Front lip and 98-02 rear skirt for the sedan. The kit is painted taffeta white. The paint is in great condition, no cracks or orange peel. Paint is only a year and a half old. Flexible clearcoat was used on the kit to ensure durability. No need to repaint if the color of your car is Tafetta White already.
I'm asking $120/obo for the front lip
and
$100/obo for the rear skirt.
Prefer local Pickup since these things are hard to ship...
im located in Davis, CA. (Near Sacramento)
Pics of the kit on Akord02 car below.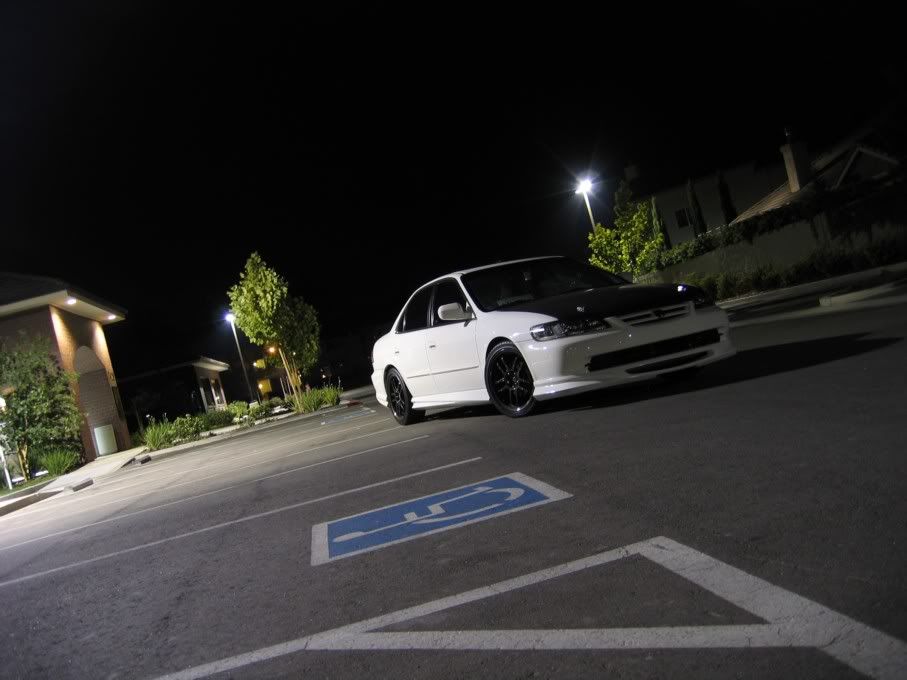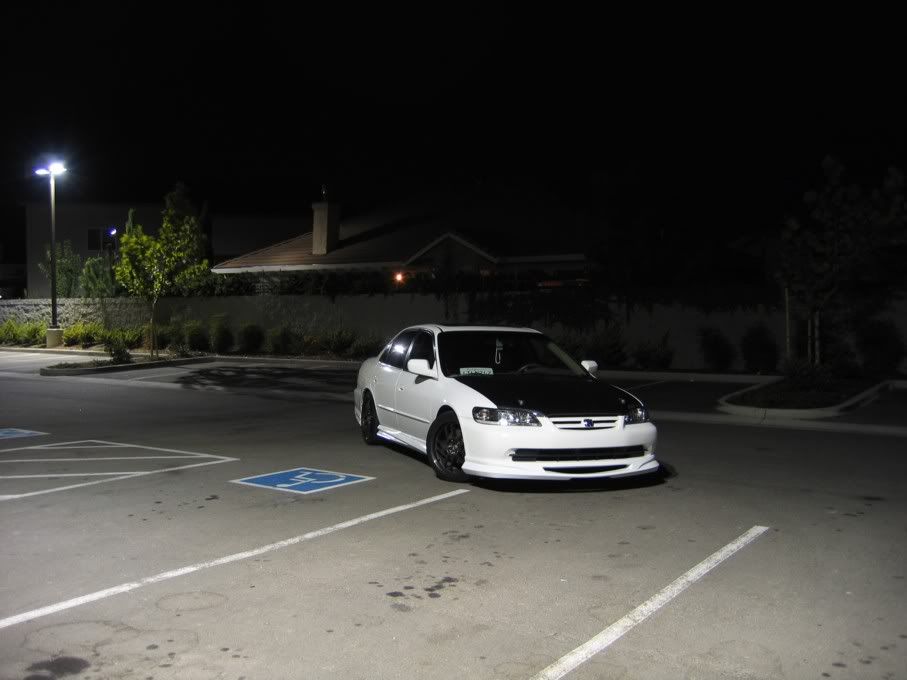 Images from Akord02.